July 20
.
Every Saturday, I share my weekly Artist Date.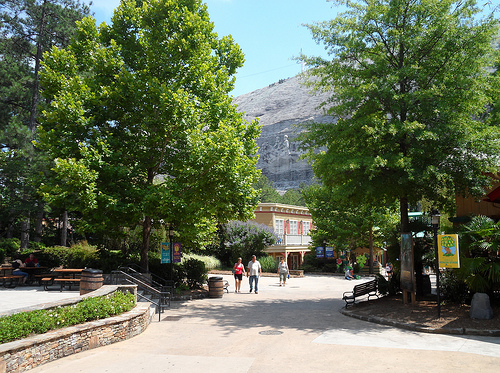 For the last few weeks, I've been sharing some of the stops we made during the road trip I took with my mom and one of my sisters. This was our final stop…Stone Mountain, Georgia.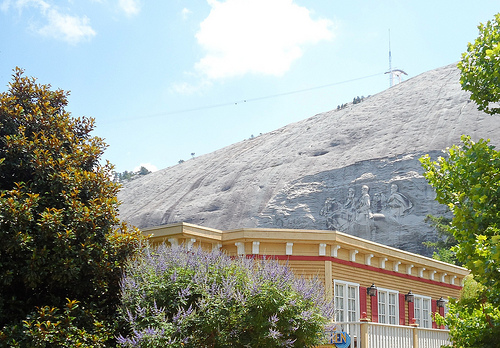 Stone Mountain is a a quartz monzonite dome monadnock. I had to look up those terms…quartz monzonite is the predominant type of rock Stone Mountain is composed of, and a monadnock is an "isolated rock hill, knob, ridge, or small mountain that rises abruptly from a gently sloping or virtually level surrounding plain." Not only is Stone Mountain known for its geology, it's also known for the enormous bas-relief (a projecting image with a shallow overall depth) on its north face. In fact, it's the largest bas-relief in the world. The carving depicts three figures of the Confederate States of America: President Jefferson Davis on Blackjack, General Robert E. Lee on Traveller and General Stonewall Jackson on Little Sorrel. The entire carved surface measures 3 acres.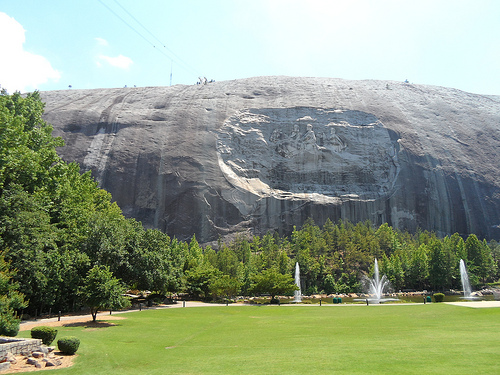 During the 1800's, Stone Mountain, Georgia supported a quarrying industry. Its granite was shipped all over the world and was used in the federal gold depository at Fort Knox, the Panama Canal, the Imperial Hotel in Tokyo, and in the foundation of the Lincoln Memorial. Virtually every state has a building that uses Stone Mountain granite.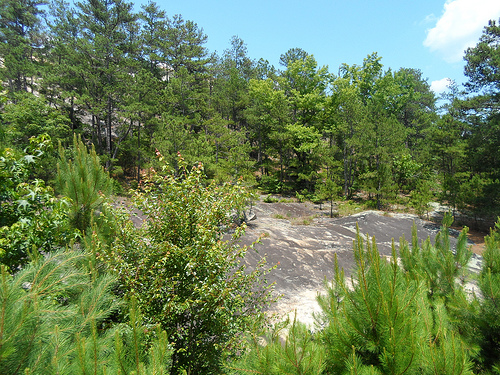 In 1915, Gutzon Borglum, a famous sculptor, drew up the first sketches of the memorial, for Mrs. Helen Plane, a charter member of the United Daughters of the Confederacy. Borglum envisioned a carving with seven central figures accompanied by "an army of thousands."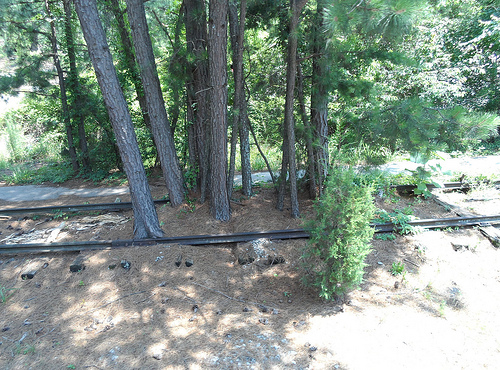 Lack of funding and World War I delayed the start of the carving until 1923.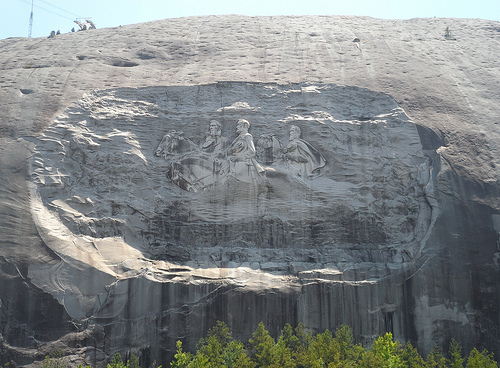 In 1924, Borglum finished the head of Robert E. Lee and unveiled it on the general's birthday in January. Later that year, the committee overseeing the construction of the Stone Mountain memorial voted to cancel Gutzon Borglum's contract after a dispute. Borglum went on to carve the figures on Mount Rushmore in South Dakota.
In 1925, Augustus Lukeman took over the project. He suggested that Stonewall Jackson, Robert E. Lee and Jefferson Davis be enshrined on the face of the mountain. Â Gutzon Borglum's work was blasted off the face of the mountain, and in 1928, Augustus Lukeman unveiled his work. Lukeman was only able to partially complete the figures of Lee and Davis before the owners of Stone Mountain reclaimed their property, ending any attempt to complete the sculpture.
The State of Georgia purchased Stone Mountain and the surrounding land in 1958 to create a 3,200 acre park.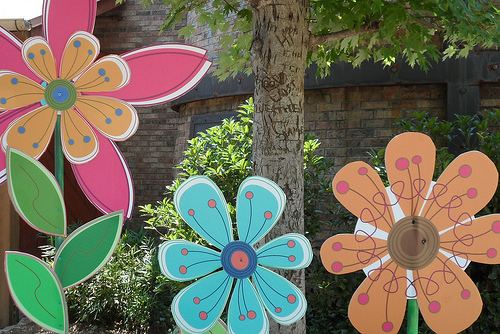 During the early 1960's, attractions opened up and in 1964, carving resumed on the Stone Mountain Confederate Memorial under the direction of Walter Hancock.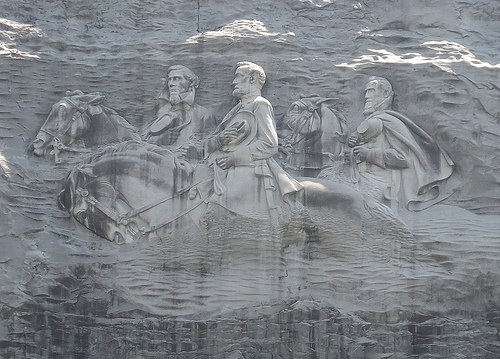 The Stone Mountain carving was completed in 1972.