July 3
.
I'm going to spend the next few weeks (on Wednesdays and Saturdays) writing about the road trip I took with my mom and one of my sisters. I love going to different destinations, and it's also fun stopping along the way.
One of my favorite stops along the way is Cracker Barrel.
Cracker Barrel is always a treat because they not only offer country cookin'…they all have a cool gift shop.
The first Cracker Barrel opened in 1969 in Lebanon, Tennessee.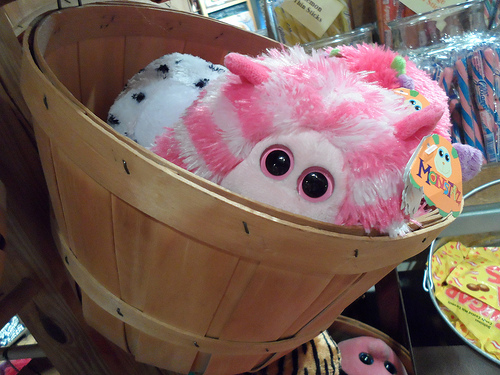 Today, there are over 600 stores in 42 states.
Another roadside stop that I remember as a kid was Stuckey's. I didn't think Stuckey's was around any more, so when I saw this sign in Pelham, Tennessee, I had to check it out.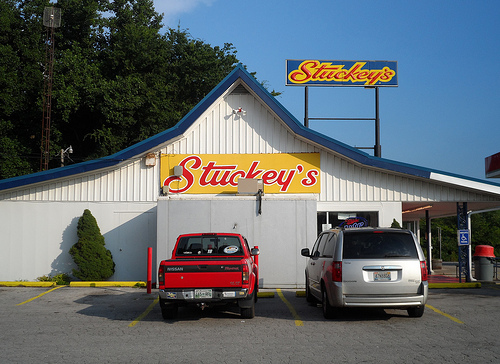 From the late 1930's to the early 1970's, Stuckey's was a popular stopping place known for souvenirs, cold drinks, hot snacks, and pecan candy.
In the late 1970's, Stuckey's was purchased by a large corporation and of the 350-plus locations operating in their heyday, the number dropped to fewer than 75.
It looks like Stuckey's may be coming back. They currently have over 200 locations spanning 19 states.
What is your favorite place to stop when you're traveling?