July 7
.
Inspiration: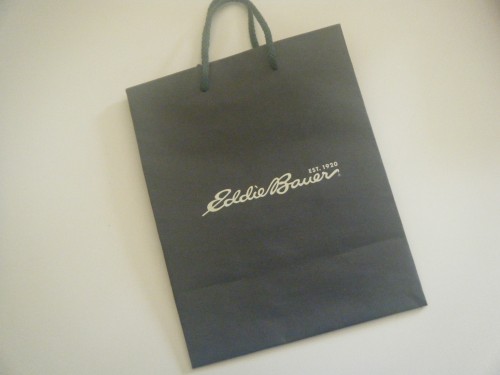 Supplies:
Store bag
Book or magazine pages
Scissors
Glue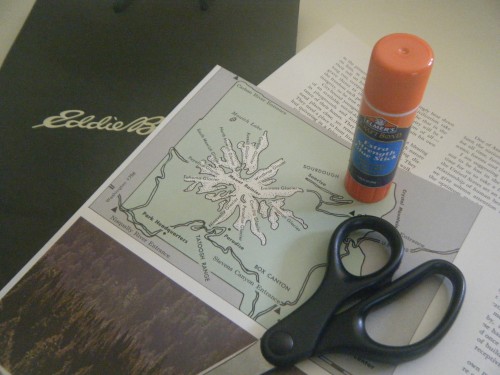 1.  Cut out a design that is large enough to cover the store logo.  Cut additional design pieces if there is a logo on the sides or back.
2.  Glue your design pieces on the bag.
3.  You've just created a beautiful, unique gift bag.