January 19
.
For the last two weeks, I've been photographing and documenting the stories behind my family heirlooms and the things I treasure and want to pass on to my daughter.  So, I've started to gather up the pictures and stories of my "heirlooms," now what?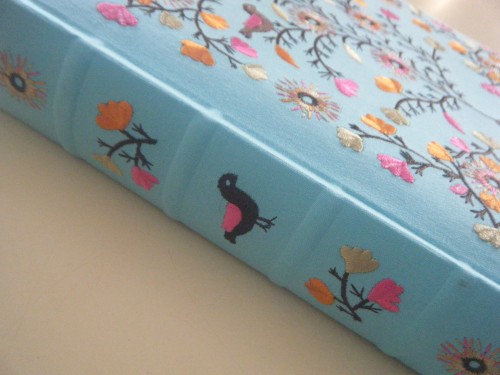 I've decided to keep my pictures and stories in an album with photo pockets.
That certainly isn't the only option.  You can make scrapbook or art journal pages with your photos and stories; you can keep them in a notebook or photo box; or you can keep them online, either on your computer or on a photo sharing service like Flickr.  The photo sharing option would be particularly nice if you want to share or gather stories from different family members. 
If you have a neat idea for storing your heirloom information, I'd love to hear it.  Next week, I'll share a few stories.
Daily Inspiration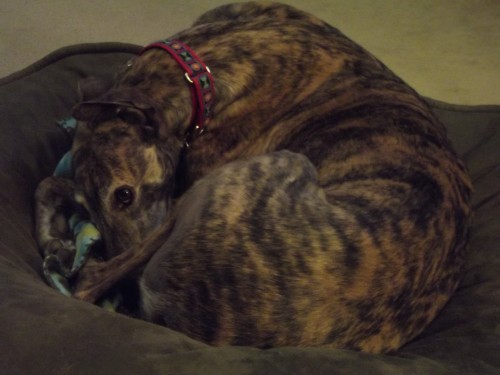 A man is not old until regrets take the place of dreams.
John Barrymore