January 5
.
 
This year on Thursdays, I'm writing posts about things I wish I'd taken care of, "if I died today."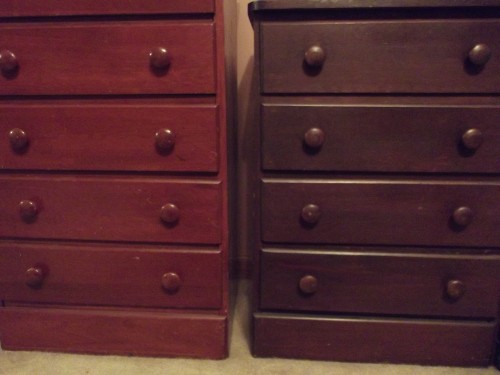 I realized that I have alot of things that my daughter has no idea what they are, where they came from, or why they're important to me.
So this week, I'm going around the house and photographing things that I care about, and that I want my daughter to know the stories behind.  That's it…one small step at a time.
Daily Inspiration
 
                     I believe that all wisdom consists in caring immensely for a few right things, and not                            caring a straw about the rest.
John Buchan