July 24
.
I love bringing home souvenirs to remind me of trips and special times. The road trip I took with my mom and one of my sisters was no exception. Here are the souvenirs I picked up that will remind me of this special trip for years to come.
From Shaker Village, Kentucky…a Shaker broom.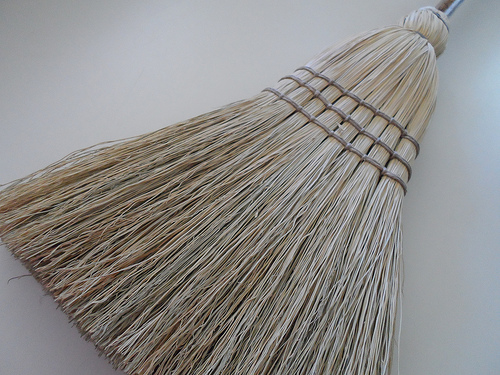 This broom was handmade by a craftsman. It's even signed.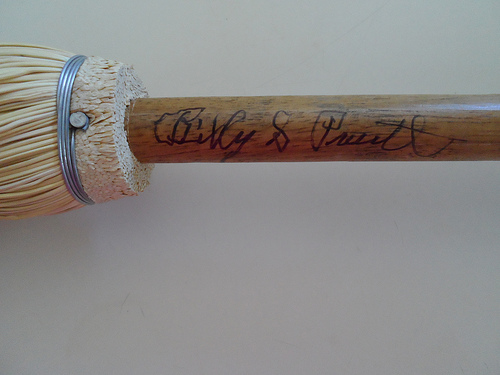 This is a picture of Billy. Thank you, Billy. I will use and treasure this broom for years to come.
From Juliette, Georgia…an old bottle (the one on the right).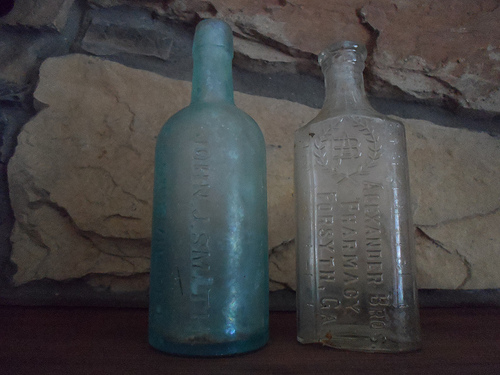 This is a new collectible for me. I love finding a bottle from the area I'm visiting. This one is from Forsyth, Georgia.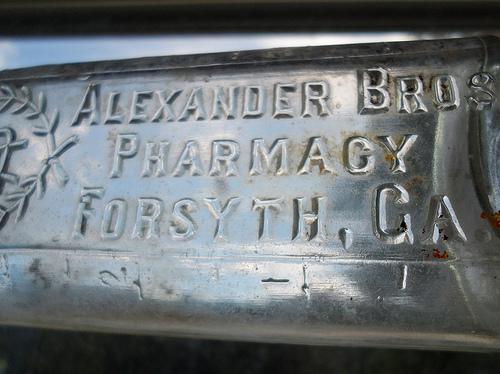 From Senoia, Georgia…handcrafted "walker" bits. These were made by Andrea Faye of Peachtree City, Georgia.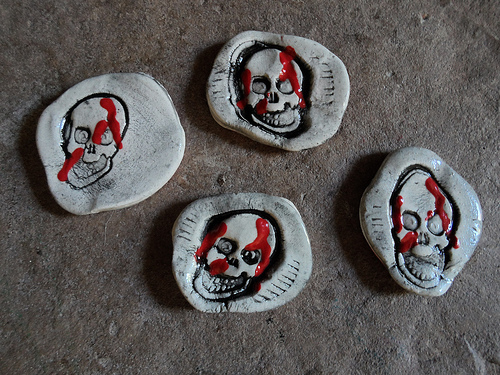 What is your favorite souvenir to bring back from a trip?