January 30
.
On Monday, I hinted that I just returned from a cruise, but it wasn't just any cruise, it was the TCM Classic Cruise!
TCM stands for Turner Classic Movies and was the focus of a "Love This" post in 2012. This was my husband's and my first cruise.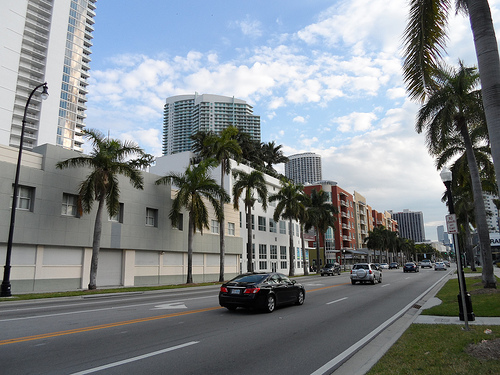 We flew to Miami on Sunday. When we booked the cruise, we didn't know what the weather was going to be like in January, so we wanted to get there the day before boarding. It was nice because we had time to relax and not be hurried.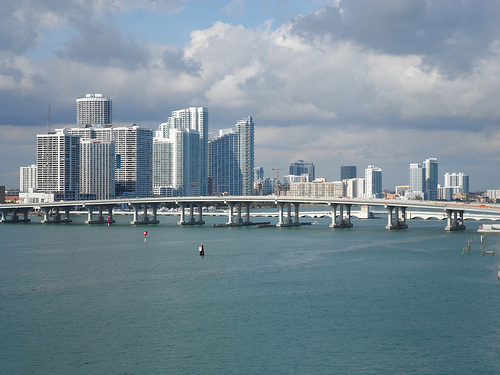 Monday, we boarded the ship and set sail. Bye-bye, Miami.
We sailed on the Celebrity Constellation. It was a beautiful ship.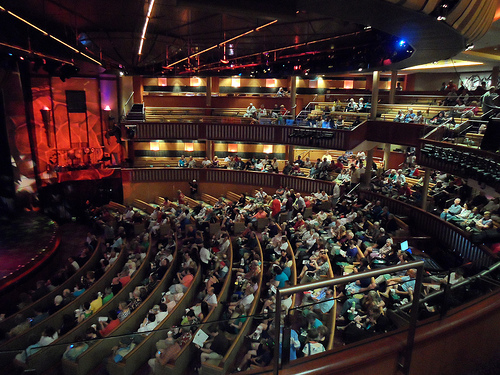 Being the TCM Classic Cruise, the activities centered around movies.
On board…Robert Osborne, Ben Mankiewicz, Debbie Reynolds, Mickey Rooney, Arlene Dahl, Sally Anne Howe, Norman Lloyd, Alex Trebek, Rich Little and Casey LaLonde (Joan Crawford's grandson).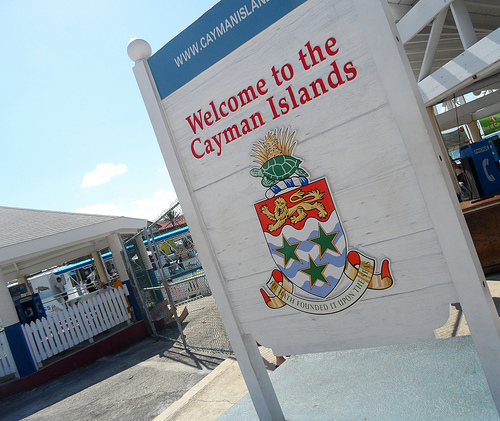 Tuesday, was a day at sea. Wednesday, we stopped at Grand Cayman.
Grand Cayman is a tender port, which means that the ship anchors offshore and you disembark to a smaller boat (a tender) that takes you to the island.
The shore excursion we chose was the "Catamaran Sail & Stingray City." We set sail onboard the 60-foot "Cockatoo" and headed to Stingray City.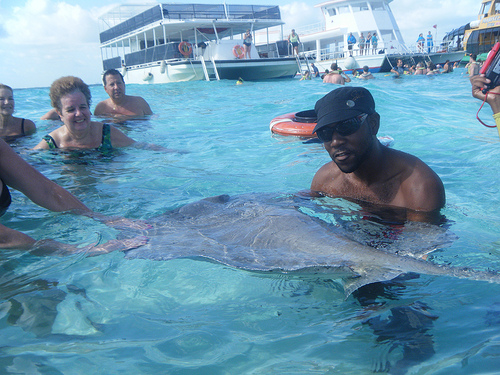 At Stingray City, we had the chance to get off the catamaran and touch and feed the southern Atlantic stingrays. It was very cool.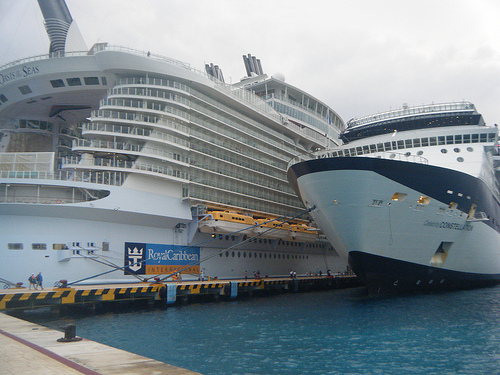 On Thursday, we docked in Cozumel. The shore excursion we chose in Cozumel was "San Gervasio Ruins and Beach Break."
We got to explore the Mayan ruins of San Gervasio, enjoy a scenic ride around the island and spend a little time at a beach club.
We had the best guide ever…Alex. He was wonderful.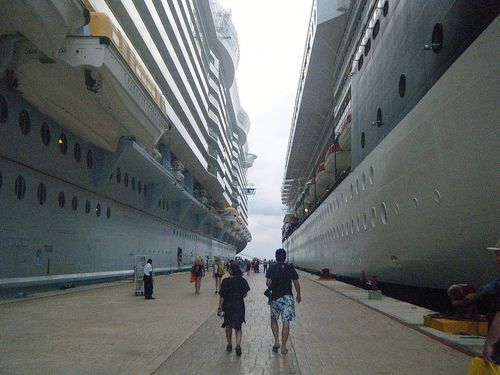 All too soon, it was time to board the ship.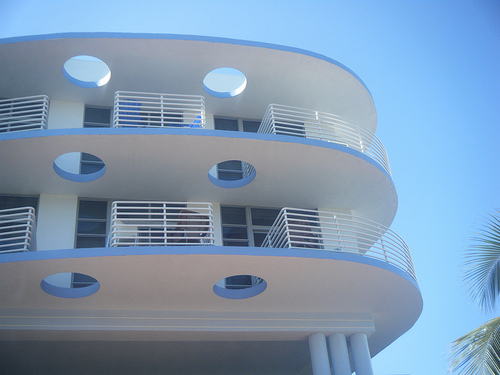 Friday was a day at sea, and we arrived back in Miami on Saturday morning. Our flight wasn't until Saturday evening, so we used the day to tour Miami. I was excited about that because I'd always wanted to see the Art Deco District of South Beach.
The cruise was WONDERFUL, and I hope I get to cruise again in the future.
Want more? Check in on Thursday, February 14th and I'll let you in on the adventures (the ones I know about) of two special guests we took along with us.
That's right…Pip & Puddles joined us as part of Pip and Puddles' BUCKET World Tour, and "yes" alcohol was involved.