October 26
.
Every week, I take you on an Artist Date with me. The Artist Date comes from the book The Artist's Way by Julia Cameron.
I have been terrible about making time for my Artist Date. It's time for me to be a little more proactive with my calendar and schedule them in. For now, here's where I've been spending much of my time…my new place of business.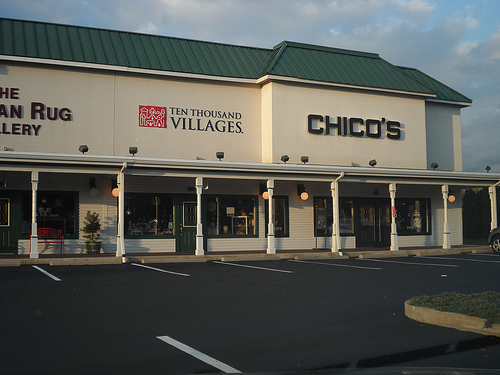 Ten Thousand Villages Mishawaka.
It's an inspiring place,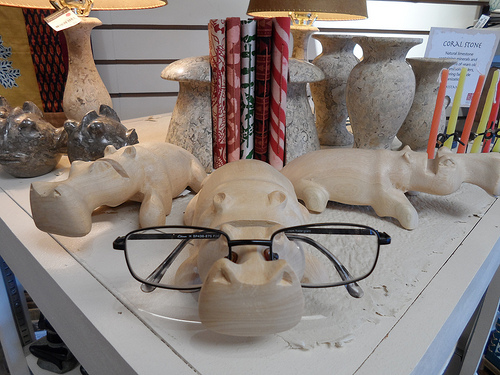 filled with beauty and whimsy.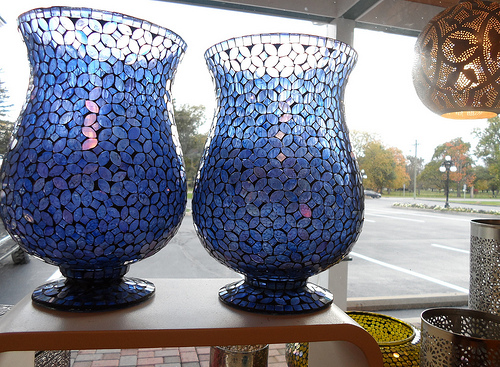 I'm honored to represent these artists from around the world,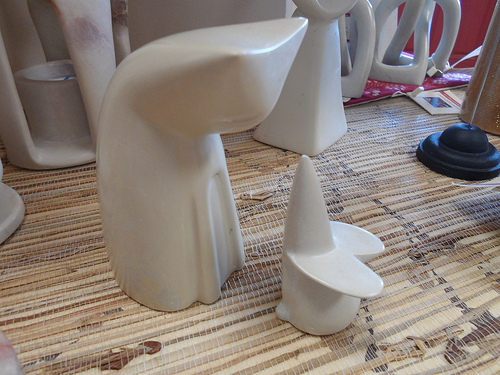 and privileged to work with a group of volunteers who are passionate about fair trade and sharing the artists' stories.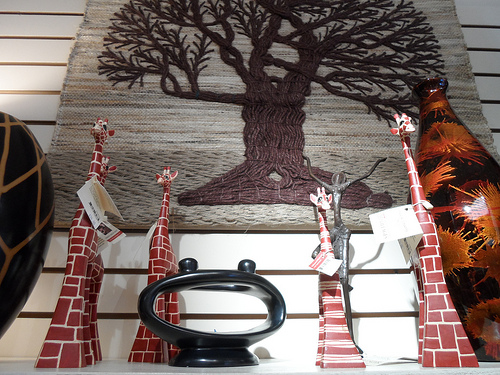 Certainly makes getting up in the morning easy. Now I just have to work on getting my "off work" time in order.