April 4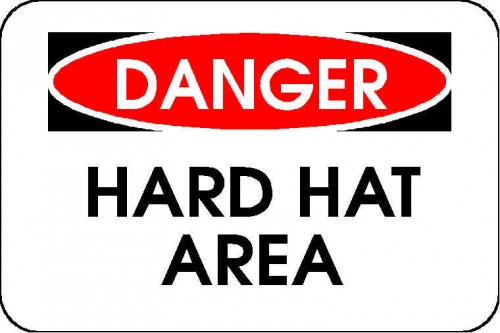 Recovering a sense of self-protection is the topic this week…self-protection for the perils that can ambush us on our creative path.
"Dangers of the Trail" begins with this quote, "Creativity is God energy flowing through us, shaped by us, like light flowing through a crystal prism.  When we are clear about who we are and what we are doing, the energy flows freely and we experience no strain."  Although this is what we seek, this can be a frightening process.  To protect ourselves from our fear, every creative person has a variety of "blocks" that they favor; usually one or two that work very effectively.  "Workaholism" has an entire section devoted to it but there are many other "blocks" of choice.  "Drought" talks about the inevitable times when we experience a dry spell.  This is the time when it is essential to keep up with the morning pages even though they may seem pointless and yield nothing.  "Fame" and "Competition" are two spiritual drugs that turn the question to, "How does my work look to them?" instead of, "Is my work going well?"  Fame (or the pursuit of) and competition can cause us to ask ourselves the wrong questions, and those wrong questions give us the wrong answers.  The point of the work is the work.
As in Week 9, there were fewer exercises but they were very in-depth.  My favorites included "The Deadlines," where you write seven words on seven strips of paper (alcohol, drugs, sex, work, money, food, family/friends); you draw one slip from the envelope then write five ways in which it has had a negative impact on your life.  You do this 7 times.  "Touchstones" involves making a list of things you love.  You post the list where it can console and comfort you.  I love doing things like this.  I find that it does calm me when I'm anxious, and I see it as an exercise in gratitude where I can see the beauty and blessing in my life.  "The Awful Truth" pushes you to answer questions about things that get in the way of your creativity.
I mentioned last week how much I liked the readings and exercises.  I felt the same this week.  As I gain confidence and clarity, focusing on the journey and finding ways to protect myself as an artist is very empowering.  The reading and work this week was strengthening and the stronger you are, the better able you are to protect yourself.