April 11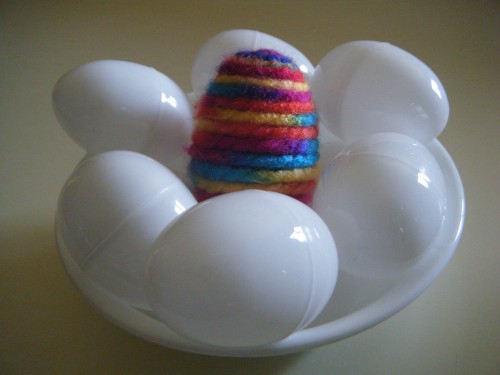 The focus of Week 11 is examining ongoing ways in which we nurture and accept ourselves as artists.
"Acceptance" talks about our lives being our art.  We can't let our lives stagnate or our art will show it.  We all have a different mix of what brings us stability and flow.  This "mix" includes such things as our income, our creative process, our homes, our appearance, our friends, etc.  It's important for us to determine what works for us and not worry about what others think.  Our artistic credibility is between ourselves, God and our work.  "Success" talks about the idea that creativity cannot be perfected and finished; "…just when we get there, there disappears."  This reminds me of last week's reading on "fame" and the idea that the point of creativity is more creativity.  "The Zen of Sports" talks about moving into our bodies and out of our minds.  "Building Your Artist's Altar" reminds us of the importance of keeping spiritually centered and how having a special place, filled with objects and words that remind us of our blessings and the things that we love and that inspire us, can help us remember that, "Our creativity is our gift from God.  Our use of it is our gift to God."
My favorite exercises this week included taking seven pages in a notebook and writing each of these categories on a separate sheet:  health, possessions, leisure, relationships, creativity, career, and spirituality.  Then, list ten wishes in each area.  Instead of New Year's resolutions, this may be a great exercise to perform each year!  I also enjoyed listing ten examples of personal synchronicity that support the possibility of a nurturing creative force.  I have been AMAZED at the wonderful people (old and new) and things (objects and opportunities) that have come into my life since starting on this creative journey.  For me, it is so important to recognize and record this synchronicity.  Recognizing it makes it miraculous, not recognizing it makes it meaningless.
This week reinforced many ideas that I feel quite comfortable with.  It also brought up an area in my life that I have ignored for a while…physical care and movement.  No excuses, this has to change.