February 7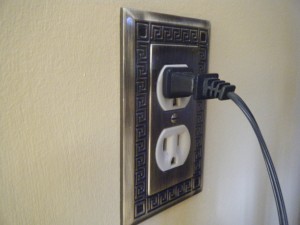 Recovering your sense of power is the focus this week.  The readings deal with how anger informs you and points the direction towards recovering your power; synchronicity assists you in claiming your power; and shame takes away your power.  The process of growth is also addressed. Since expressing yourself creatively can make you feel vulnerable, some rules for dealing with criticism were laid out.
There were three exercises that I found particularly informative.  First, was doing a little detective work about strengths and gifts.  This was accomplished by a free association (answer as quickly as you can without thinking the answer through) exercise of 17 questions.  I liked this because by writing down the first thing that popped into my mind,  a couple of the answers surprised me.  Next, I enjoyed listing five traits I liked in myself as a child.  Looking at myself as a child has been helpful because in many ways, that's when I was the most "me," before people, school and "life" put their stamp on me.  Finally,  listing three obvious rotten habits and three subtle foes was eye-opening.  My initial reaction was that I only had one or two subtle foes but on my drive to work, I thought of six more.  I guess that's why they're called "subtle" foes.
I'm paying a lot of attention to this week's work because I find (like many people do) that fear is what keeps me from doing things, and it takes power to overcome that fear.