January 19
.
Every Saturday, I'm going to take you on an Artist Date with me. The Artist Date comes from the book The Artist's Way by Julia Cameron. This week, my Artist Date is at The Eatery | Reads & Things.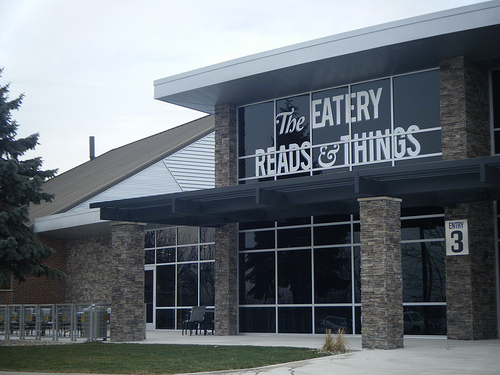 Of all the places I'll go this year for my Artist Dates, this is the place I love the most.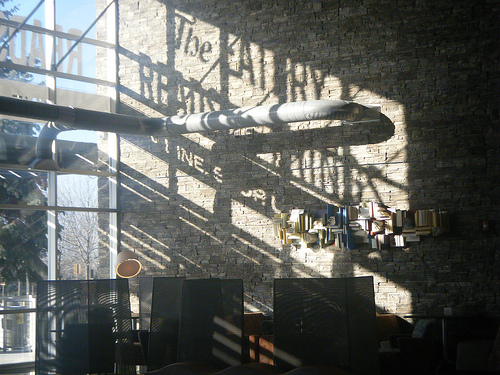 Why? because this is where I work when I'm not painting.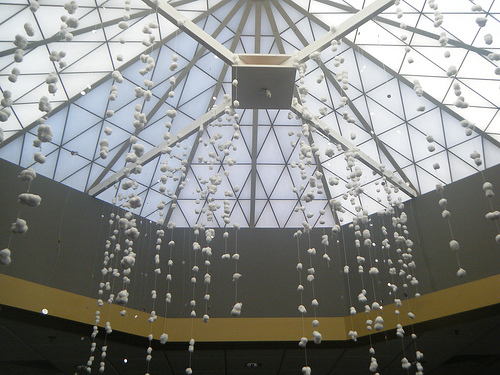 Over the last few years, we have transformed our church building and campus into a wonderful resource for the community…Granger Commons.
The perfect place for a little quiet time for yourself…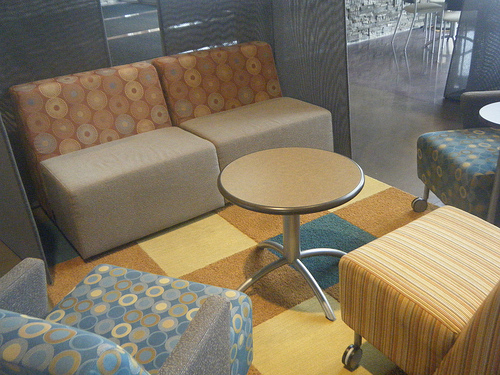 …or a great place to meet friends or co-workers.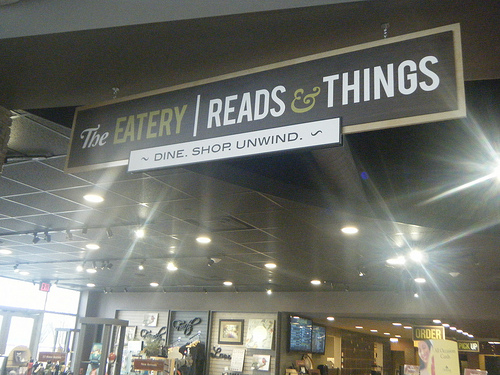 The Eatery offers fresh, interesting soups, sandwiches, wraps and salads along with a full coffee service.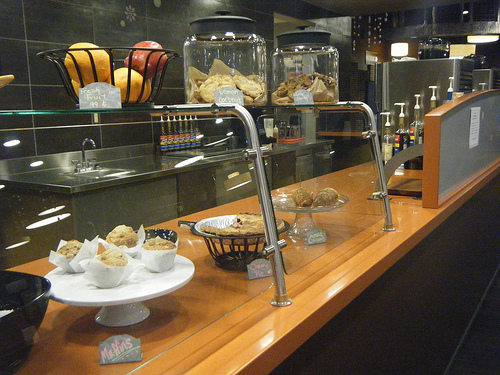 Reads & Things offers helpful resources and inspirational gifts.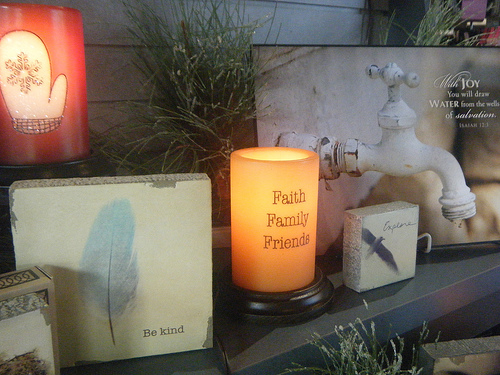 There's even a Reads & Things jr.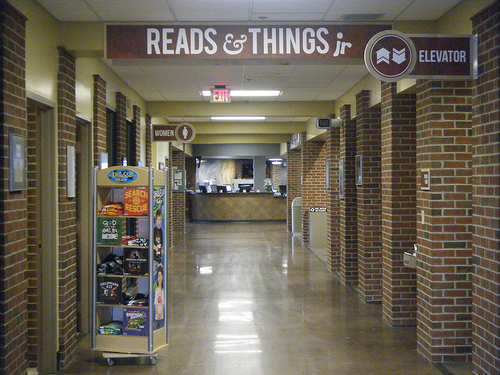 With a lot of nice things for kids.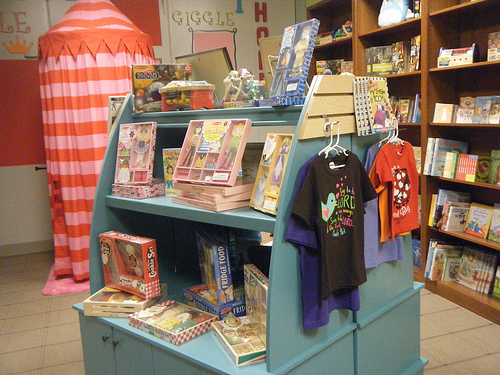 See why I don't want to quit my day job. I think I'll take advantage of this beautiful space for many Artist Dates.