March 23
.
 
This month, I'm reading The Right-Brain Business Plan.  I'm not sure I want to turn my creative pursuits into a "business," but I'm reading this book to explore the idea.  Last week, I read through Chapters 1-3.  This week, Chapters 4-6.
Chapter 4 – Getting the Word Out with Marketing
Finding and connecting with your perfect customers.
Favorite Quote – "When you're clear about who you are and what your business stands for, it's much easier to communicate a clear message, even when you're not trying.
Chapter 5 – Managing the Moola – Color by Numbers
A fun, right-brain approach to developing a clear financial picture.
Favorite Quote – "You'll be surprised to know that your right brain is actually an asset when it comes to your finances.  Your left brain will help you pinpoint your specific expenses, but your right brain will be able to discover the bigger picture and patterns, especially when you use visual aids."
Chapter 6 – Corralling Your Creative Cohorts
Building business support so you don't have to go it alone.
Favorite Quote – "When you enlist support, you can focus on your interests and natural gifts, maintain better balance, and have more fun.
I'm going to keep reading…no personal epiphanies.
Daily Inspiration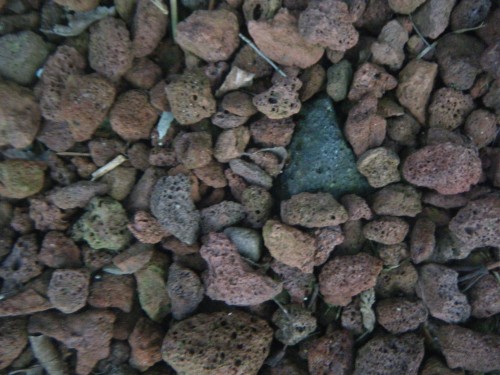 To know what you prefer, instead of humbly saying "Amen" to what the world tells you you ought to prefer, is to keep your soul alive.
Robert Louis Stevenson