March 30
.
 
Next week, I start How to Paint an Owl.  I'm excited to get painting again.  This month, I'm reading The Right-Brain Business Plan.  I had a pretty strong aversion to this book, but I also wanted to work my way through it.  My solution…just read it and get over the fear factor.  Here are links to brief summaries of the chapters –Chapters 1-3 and Chapters 4-6.  This week, I finished reading the book.
Chapter 7 – Action Planning – Where the Rubber Meets the Road
Making your plan real with goals, strategies, and action steps.
Favorite Quote – "If your Right-Brain Business Plan is the visual map of where you want to go with your business, then the goals, strategies, and action steps are the landmarks, routes, and turn-by-turn directions to guide you to your desired destination."
Chapter 8 – Weaving It All Together
Putting the finishing touches on your Right-Brain Business Plan.
Favorite Quote – "With your finished piece, you'll be able to step back and see how it all fits together and where your plan is taking you."
Chapter 9 – Maintaining the Magic and Momentum
Keeping your Right-Brain Business Plan alive.
Favorite Quote – "As you do in your business quarterly check-ins, make sure you check in with yourself regularly–not just regarding your work, but also concerning the other important facets of your life, like health and well-being, personal growth, relationships, physical space, and fun."
I enjoyed reading through this book.  JUST reading through it took the pressure off and made it less daunting.  I do plan to go through this book again and do the exercises.
Daily Inspiration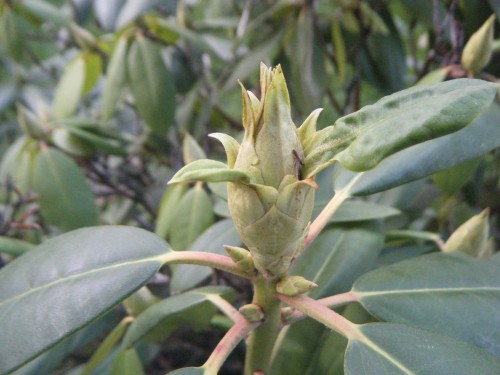 God, why do I storm heaven for answers that are already in my heart?  Every grace I need has already been given me.  Oh, lead me to the Beyond within.
Macrina Wieherkehr