March 9
.

It didn't take much time for me to decide…I am taking Juliette Crane's How to Paint an Owl E-Course.  I enjoyed How to Paint a Girl so much that I'd like to keep painting, and I think How to Paint an Owl will build nicely on what I've learned.  The course doesn't begin until March 30th, so in the meantime, I'll keep working on my girls.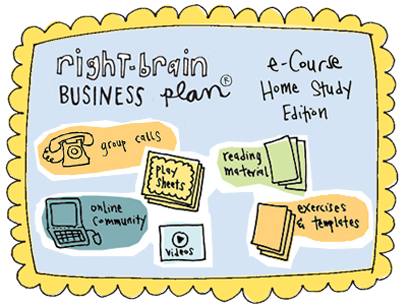 I'm also going to take this time to start working on The Right-Brain Business Plan.  I intended to work through this program before now.  I think it's appropriate for me, because I don't like anything to do with business planning or business in general.  I also don't know if I want any of my creative endeavors to end up as "business."  It will be interesting to see if this helps me figure things out in any way.
Daily Inspiration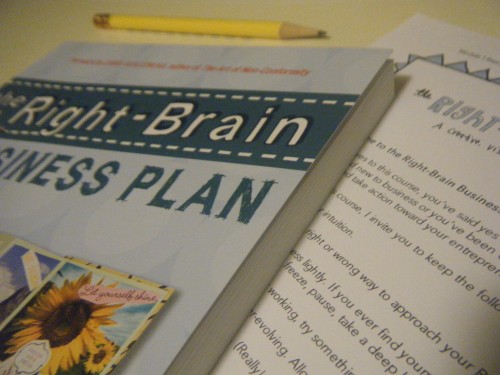 Opportunity is missed by most people because it is dressed in overalls and looks like work.
Thomas Edison