December 9
.
Today, I went to a Girlfriends Christmas Luncheon. It was at this great restaurant, Capri Italian Restaurant, just down the road from where I live (I didn't even know it was there!).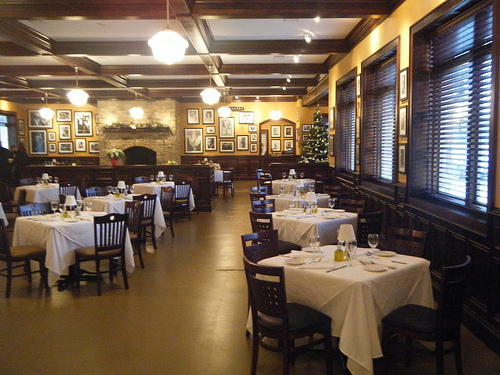 We had a delicious lunch. I was going to take pictures, but the lovely lady sitting next to me asked me about greyhounds and…let's just say I'm lucky to have any pictures at all.
We played a gift exchange game.
This is what I received…chocolate wine. I'm willing to give it a try.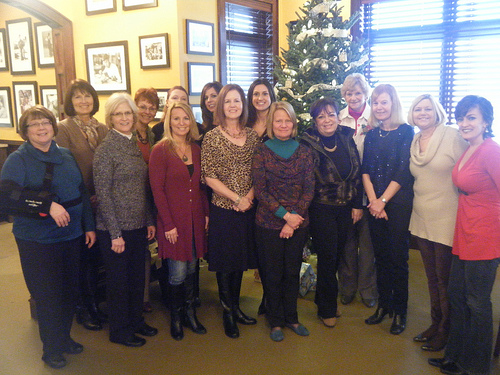 This luncheon, and many other events like this, was organized by my girlfriend, Eileen. I met Eileen in 1987 at my first "civilian" job, after I got off active duty with the Army. At that time, we were wild young women who liked to party. Through the years, many things have changed but Eileen always kept in touch. That is one of my dear friend's special gifts…keeping in touch. If left up to me and my slip-shod ways, we would have probably lost track of each other many years ago. Thankfully, Eileen didn't leave our friendship in charge of me. Through the years, she would show up, with a card here and a lunch date there. Eileen even invited me to her church, in her unassuming manner, and got me back in touch with my faith after a very long absence.
Every woman at the luncheon knows Eileen, with friendships starting in the 1970's to those just a a few years old. I'm blessed and grateful to have Eileen in my life. I don't deserve her, but I sure am glad I have her as a friend.
Daily Inspiration
 This was a note Eileen left on my desk regarding the company picnic. She was writing this nonsense on company time; I'm glad she's going to church now…
Relationship is an art.  The dream that two people create is more difficult to master than one.
Don Miguel Ruiz