June 19
.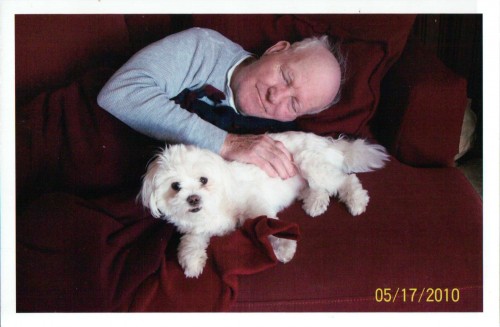 My dad is a teaser.  For anyone who wonders why the more I like you, the more I tease you…that's why.
My dad's a hard worker.  My dad was a sheet metal worker, and whether it was 90° or -20°, he went to work, every single day.  Once when I was little, he got pneumonia and was off work for a week.  That's the only time I ever remember him missing work, and it was scary because it was so unusual.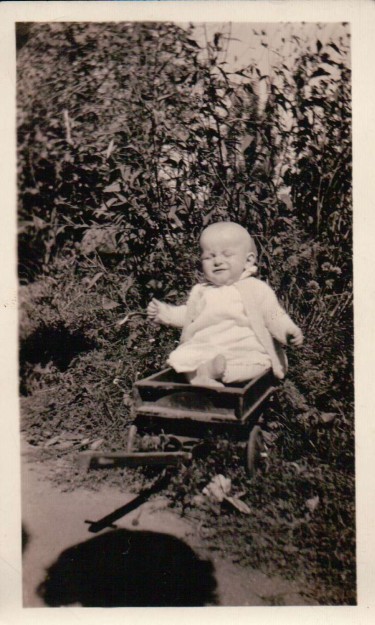 My dad can fix anything.  It was odd when I first met guys that didn't know how to fix things because I thought guys could fix everything…my dad could.
My dad loves his family.  He's not the mushy sort, but I never, not once, ever doubted his love.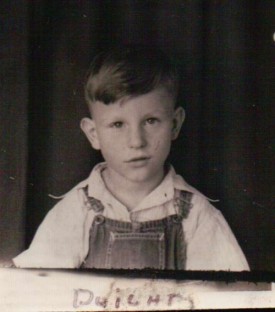 My dad is low-keyed and has a dry sense of humor.  Nature or nurture, I don't know, but I picked this up from him either way.
My dad helps out.  If someone needs help, my dad was there.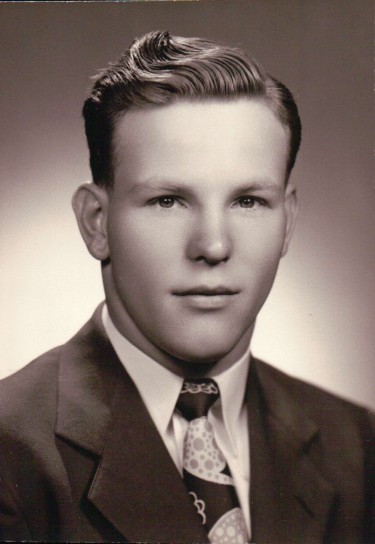 My dad doesn't talk bad about people.  He has a generous spirit and doesn't put people down.
My dad is the best dad in the world, and I'm glad he's mine.
I love you, dad.  Happy Father's Day.