December 5
.
December's "Try This" posts will be all about Christmas…fun little crafts I'd like to try. I saw this ornament in the Better Homes & Gardens Holiday Crafts 2011 magazine.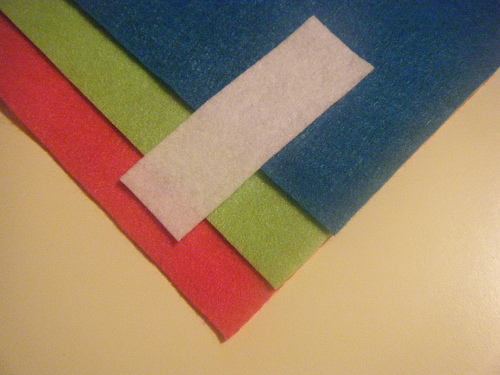 Cut a piece of felt 1-1/2″ x 4-1/2″.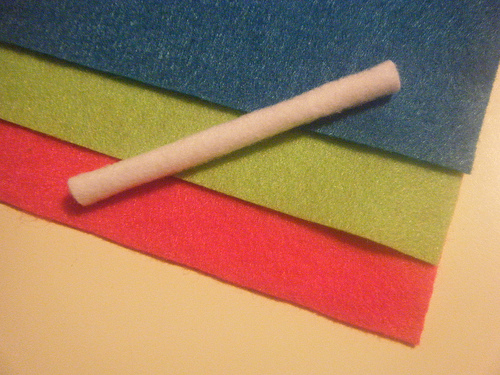 Roll the piece of felt into a cylinder and glue.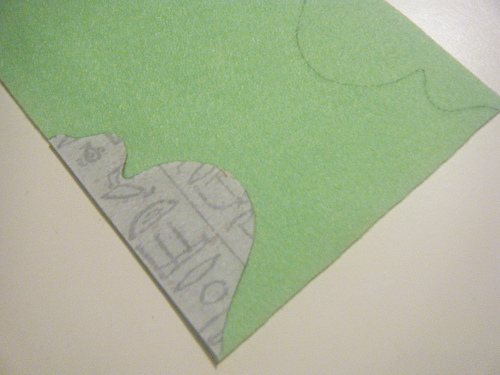 Trace the ornament shape on the felt and cut out 12 pieces.
Why I only photographed 9 pieces is a mystery. Glue the straight edge of the pieces to the cylinder. Thread yarn through a bead and glue it on top of the ornament.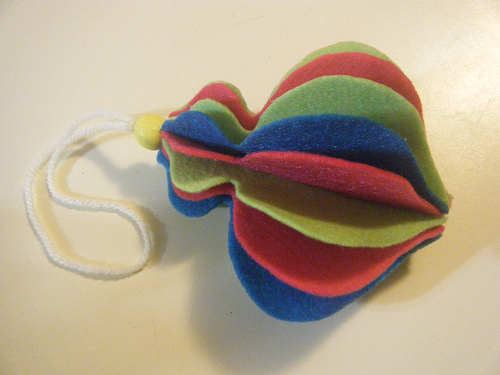 To see the ornament in two colors of felt, check out Felt 3-D Christmas Ornament on the Better Homes & Gardens website.
 Daily Inspiration 
 I have always thought of Christmas time, when it has come round, as a good time; a kind, forgiving, charitable time; the only time I know of, in the long calendar of the year, when men and women seem by one consent to open their shut-up hearts freely, and to think of people below them as if they really were fellow passengers to the grave, and not another race of creatures bound on other journeys.
Charles Dickens