September 12
.
This month, I'm preparing some backgrounds because I want to paint more of the girls I learned to paint in Juliette Crane's How To Paint A Girl e-course.
This week's background was a little experiment.  All the paints I used are Martha Stewart Crafts Satin Acrylics.
I painted the background Blue Calico.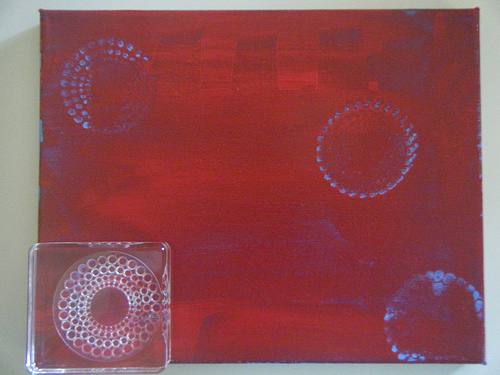 After that coat of paint dried, I painted over it with Tartan Red.  Using stamps, I pushed into the wet paint to reveal the blue paint underneath.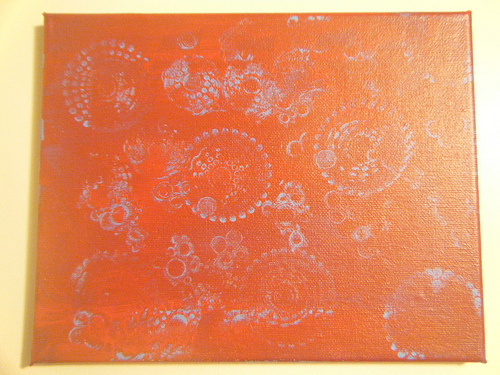 This didn't give me the effect I was looking for.  When I try this again, I will use something with more substance, like a sponge.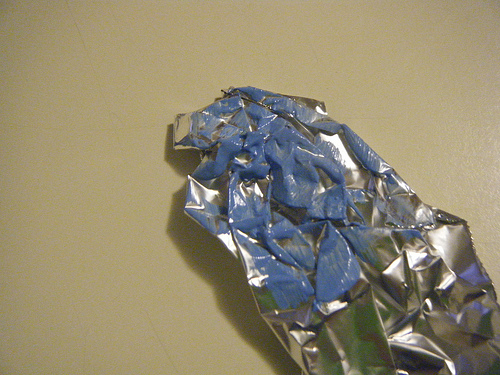 To get more blue into the background, I wadded up a piece of aluminum foil, applied some blue paint and dabbed it on to the canvas.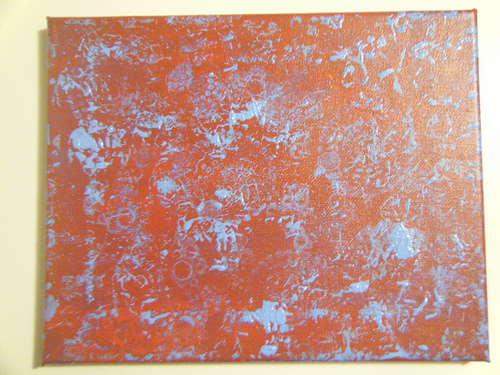 It's a simple background, but I think it will work.  I may add more color once I get a girl painted on it.
Daily Inspiration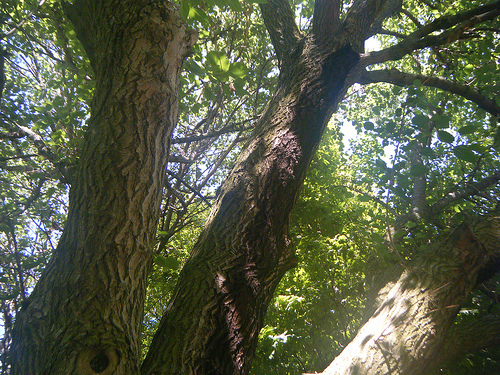 Labor gives birth to ideas.
Jim Rohn