September 26
.
This month, I'm preparing some backgrounds because I want to paint more of the girls I learned to paint in Juliette Crane's How To Paint A Girl e-course.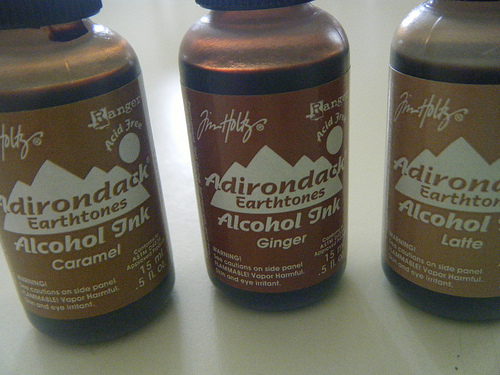 This week, I wanted to try these alcohol inks.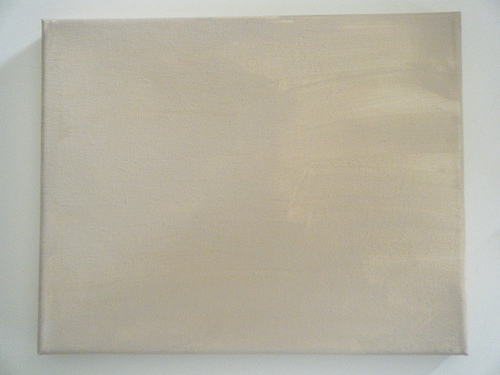 IÂ painted the background with Ceramcoat Trail Tan.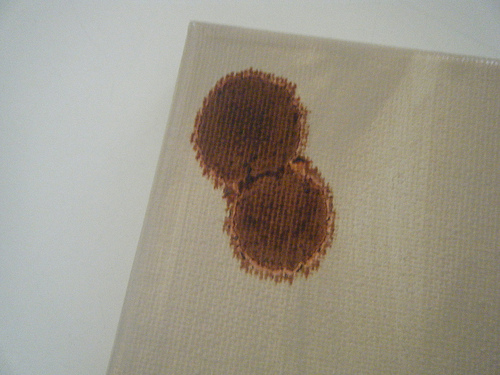 I immediately started to drop drops of the alcohol ink onto the wet canvas.
I used these colors of alcohol inks…Ginger, Caramel and Latte.
I think it is an interesting effect.  I'm definitely going to fiddle around with these inks some more.
Daily Inspiration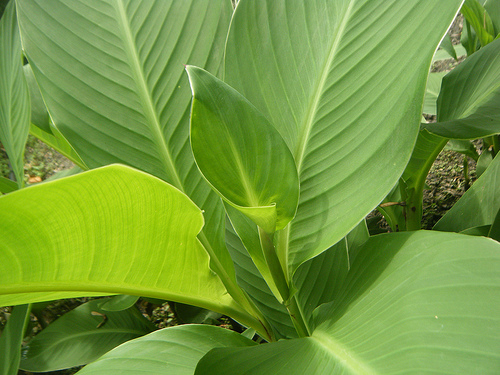 We are what we believe we are.
C. S. Lewis