September 5
.
This year, I've been trying a lot of different creative pursuits.  As time as gone by, I've started to see that one of the things I enjoy most is painting.  I want to do more painting, so this month I'm going to paint some backgrounds to prepare for some more of the girls I like to paint.
This week's background was inspired by Kelly Rae Roberts' book, Taking Flight.  All the paints I used are Martha Stewart Crafts Satin Acrylics.
 
I painted the background Meadowlark.
I dabbed on Sea Lavender.
Then, rubbed it in with a paper towel.
I brushed on Pacific Iris and sprayed it with water.
Then, I blotted it with a paper towel.
I brushed Carrot on a piece of textured, nonstick drawer liner.
Then, pressed it down on the painted background.
I brushed Arrowhead on a piece of bubble wrap and pressed it on the bottom on the canvas.
Using one of the paint bottle caps, I stamped circles using Sea Lavender.
I added some depth by painting Pacific Iris inside the circles.  After it dried a bit, I added some dabs of Pacific Iris to the bottoms of the circles, sprayed them with water and let them drip down.  All that's missing is a little girl.
Daily Inspiration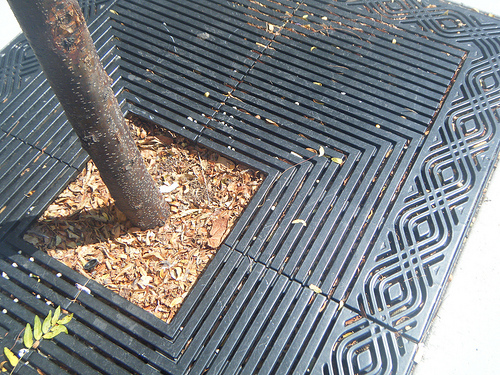 The way to get good ideas is to get lots of ideas, and throw the bad ones away.
Linus Pauling