April 25
.
April's "Try This" projects have all involved buttons.  This week, a painting with buttons.
I started by painting a canvas.
I sketched the tree with a drawing pastel.
I painted the tree.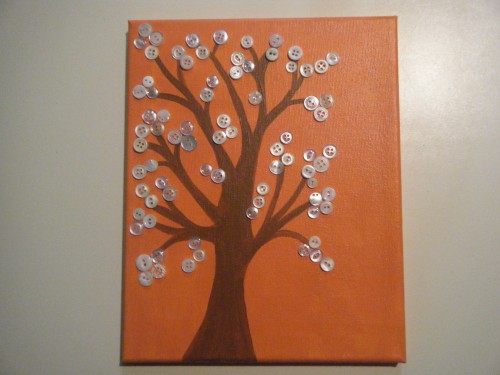 Then, added buttons.  The inspiration for this project came from Pinterest.
Daily Inspiration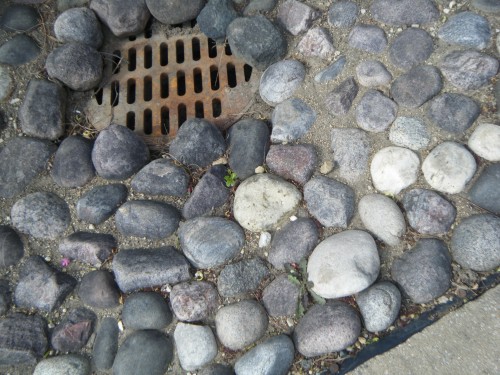 To think too long about doing a thing often becomes its undoing.
Eva Young