November 21
.
I love making flowers from fleece. Â They're soft, but the fleece gives them plenty of body. Â Here's cute and easy fleece flower.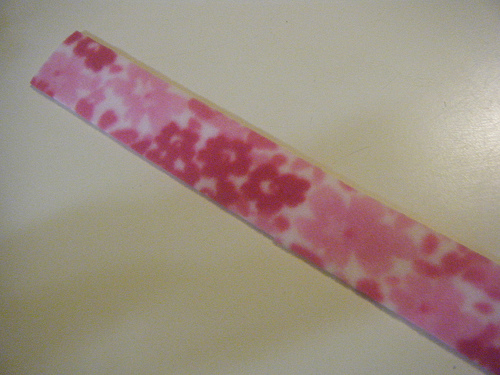 Cut a strip of fleece. Â Mine is 2″ x 16″.
Using a circle template, trace the petals. Â In the spirit of the season, I used a can of turkey gravy.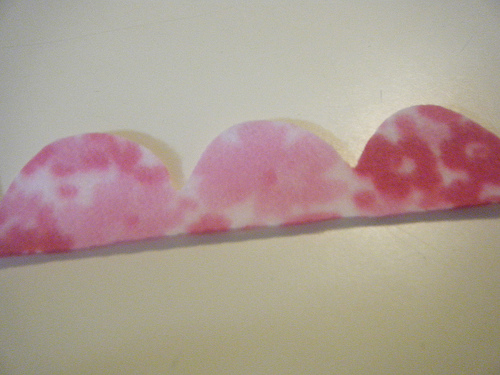 Cut off the excess.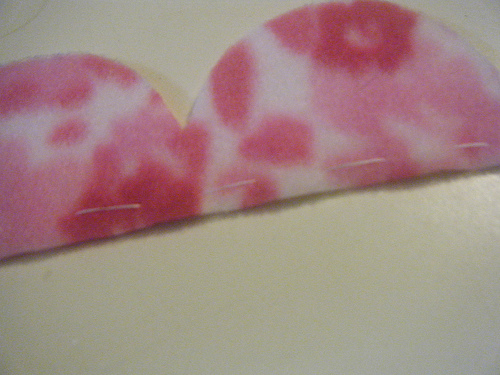 Along the straight edge, sew a running stitch using large stitches.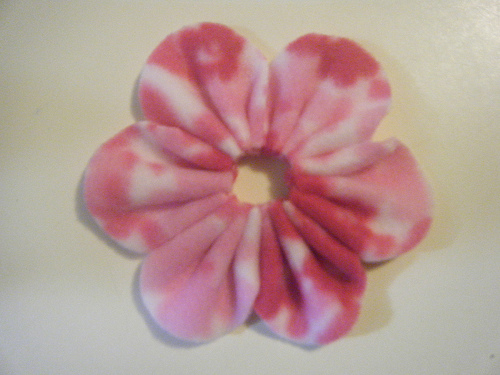 Gather and stitch the ends together.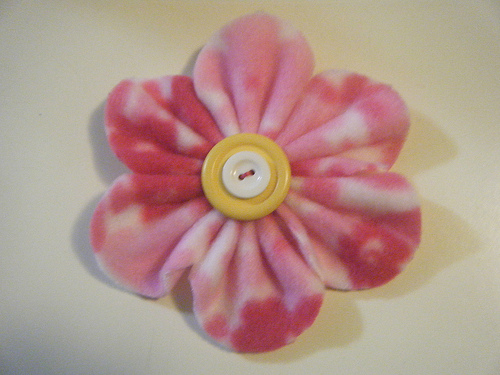 I added a circle of felt to the back and a button to the center.
Art Every Day Month – Day 21
I'm participating in Art Every Day Month.  Every day during the month of November I'm going to start a painting. Most won't be finished, but I'll get something started…a lot or a little.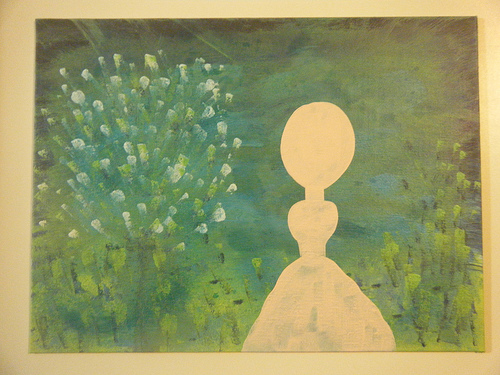 Daily Inspiration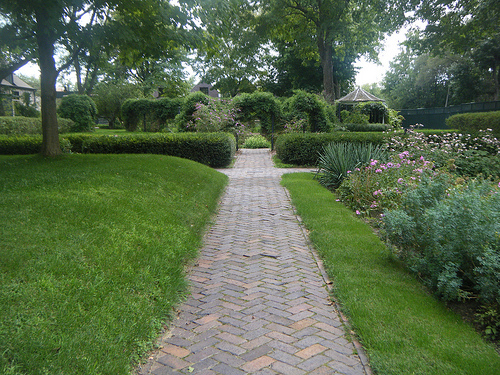 Most men pursue pleasure with such breathless haste that they hurry past it.
Soren Kierkegaard