May 23
.
This month, I'm learning to use my newest craft gadget…the flower loom.  The flower loom I'm using is Hana-Ami Flower Loom by Clover.
This week, I tried weaving a flower, which made me think I should have titled this post, "Try This, It's Really Hard."
I will try my hand at more woven flowers.  One thing I learned…don't remove and finish the petals until you have them all woven; otherwise, you end up with little short, stubby petals at the end.
Daily Inspiration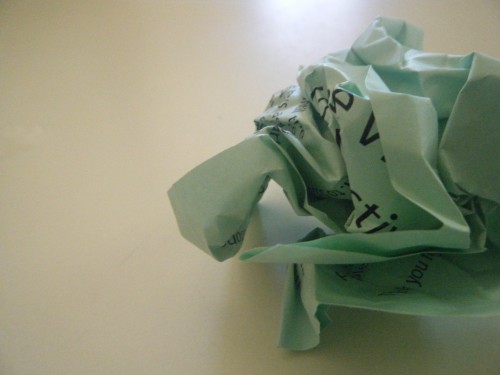 Never confuse a single defeat with a final defeat.
F. Scott Fitzgerald