May 2
.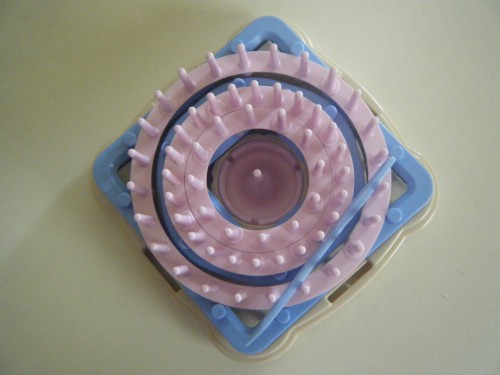 I've had my eye on this Flower Loom for the last couple months, because I LOVE making flowers.  It comes with six different shaped looms and a pattern sheet with a variety of projects.  This is the basic idea:
Select a loom and set it on the base.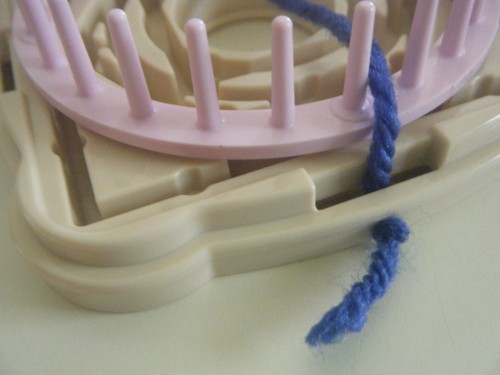 Tie a knot in the end of the yarn and thread it through the hole on the edge of the base.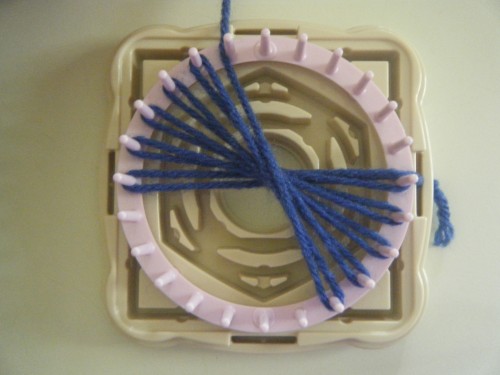 Wind the yarn around the pegs.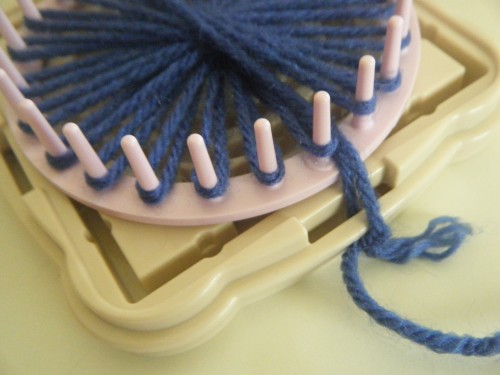 After winding the yarn around all the pegs, cut the yarn and tie the end to the other end of the yarn.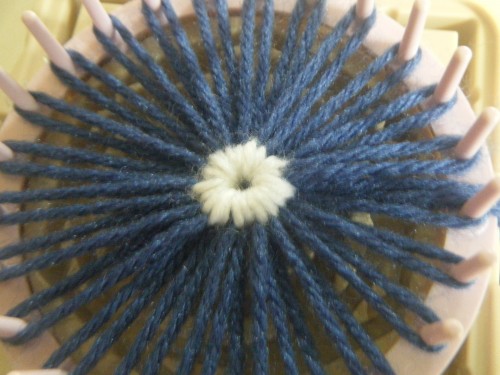 Thread the tapestry needle with a separate strand of yarn and darn the center.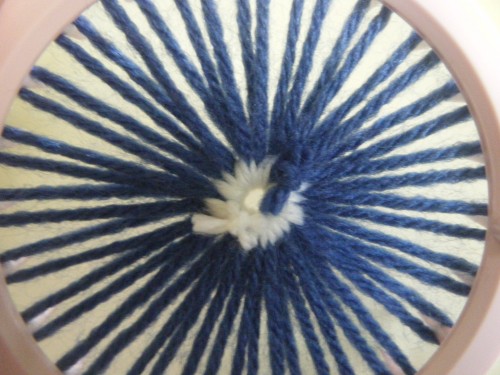 Remove the loom from the base.  Tie, trim and hide the ends of the yarn.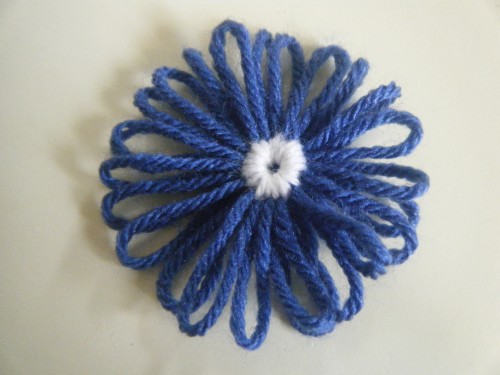 Carefully remove the flower from the loom.  Oh boy, I'm going to have fun with this!
Daily Inspiration
Flowers always make people better, happier, and more helpful; they are sunshine, food and medicine for the soul.
Luther Burbank