November 28
.
November's "Try This" posts all feature flowers. This week's flower was made using Clover's Flower Frill Templates.
The kit comes with 2 templates  of each size and an instruction sheet.
I started by cutting 15 fabric squares and threading a needle.
Following the instructions, fold the fabric.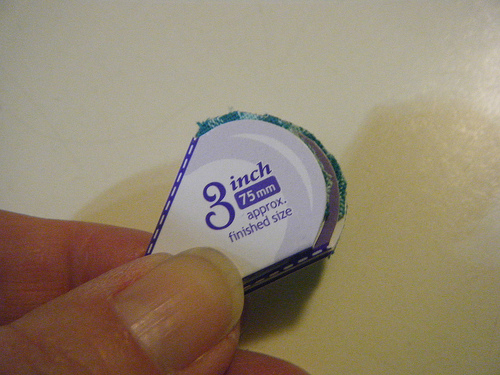 Cut the fabric following the template.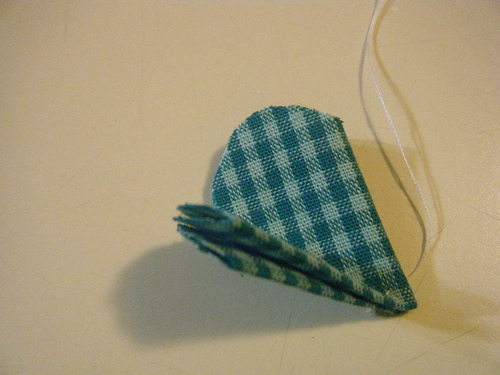 Insert the needle and pull the thread through.
Continue constructing petals and stringing them on the thread.
When you have all the petals finished, gather them together.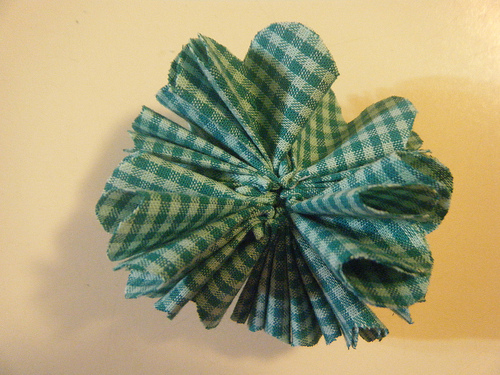 Remove the needle and tie the two ends of the thread together.
Pull the petals open to create a nice, full flower.
Art Every Day Month – Day 28
I'm participating in Art Every Day Month.  Every day during the month of November I'm going to start a painting. Most won't be finished, but I'll get something started…a lot or a little.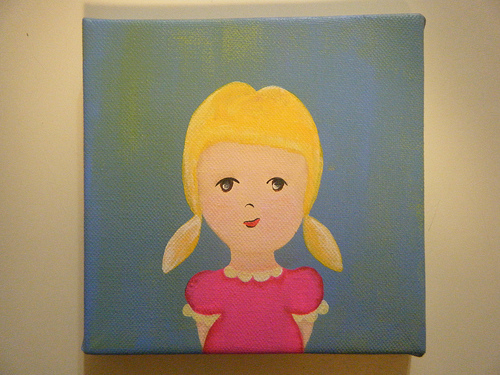 Daily Inspiration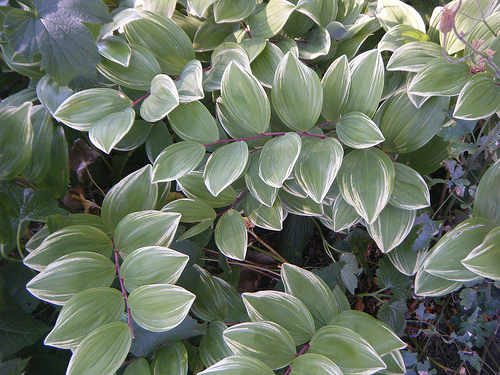 The most important thing in communication is to hear what isn't being said.
Peter F. Drucker