May 30
.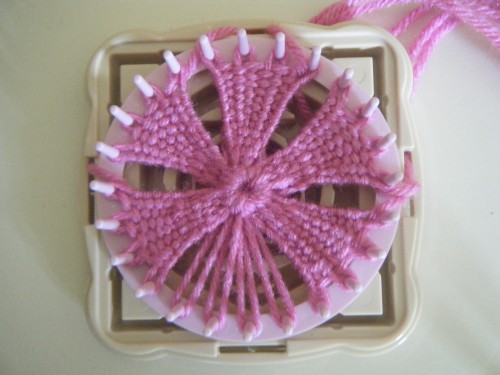 This is the final week of flower loom flowers.  I found this wonderful website, Knitting-and.com, that had a ton of ideas for the flower loom.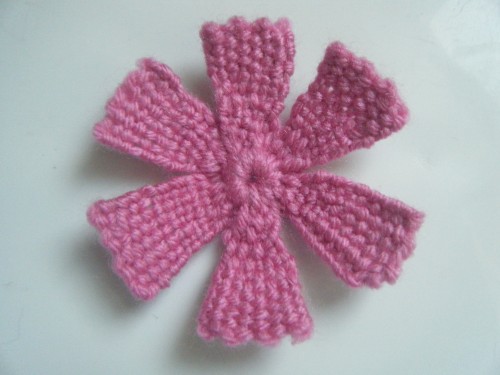 I decided to try my hand at more woven flowers.  These were time-consuming, but enjoyable to make (once I got the hang of it).  They are nice to work on while watching television.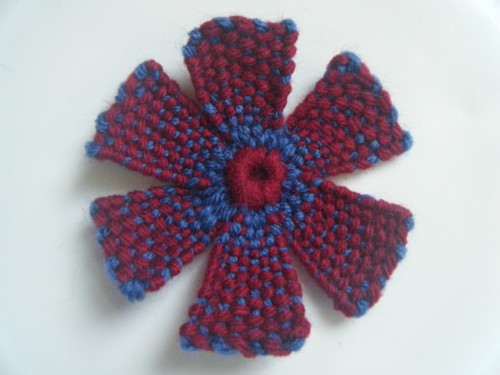 I think I'll enjoy my flower loom for years to come.  I'm surprised at all the different flowers you can make.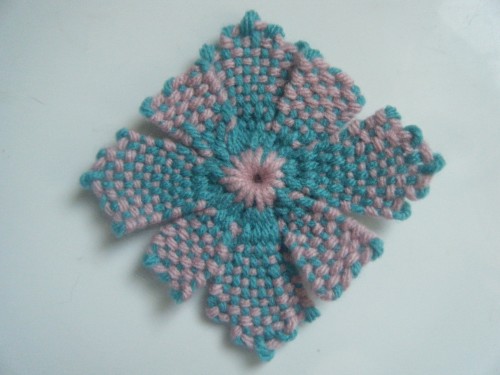 Daily Inspiration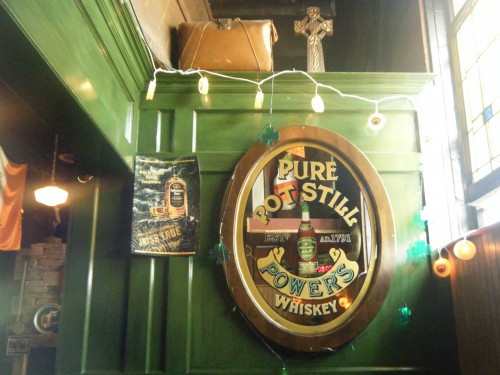 I don't like standard beauty – there is no beauty without strangeness.
Karl Lagerfeld