July 18
. 
This month, I'm trying out some kits.  I spotted these Stitch & Zip kits and was intrigued.
The kit includes the printed canvas Stitch & Zip coin purse, floss, a needle and instructions.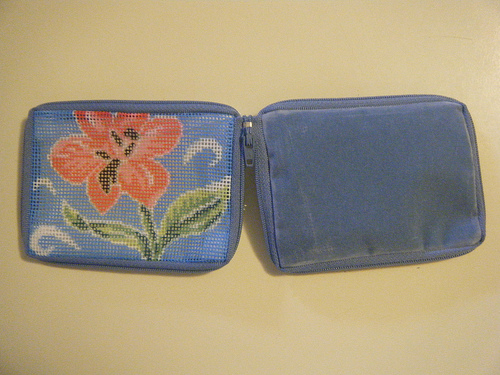 What makes the kit super cool…no finishing required. 
Simply unzip, stitch and zip.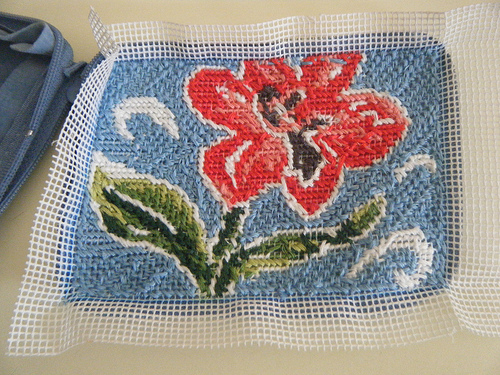 When you've finished stitching, the remaining canvas can be trimmed to 1/4-inch from the seam.  I'm thinking about stitching a piece of fabric to the  underside, so I didn't trim my canvas.
 
The stitching caused the canvas to distort…just a little.  I'm considering "blocking" it to straighten it out.  I thought this kit was awesome.  Easy, beautiful and useful.
Daily Inspiration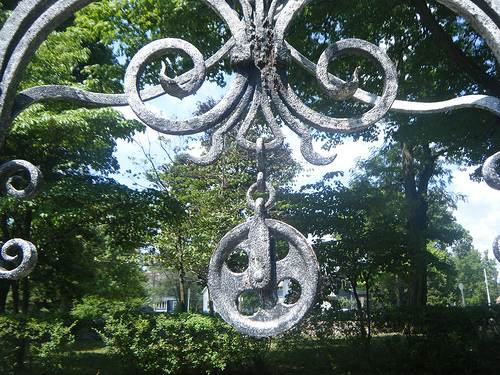 Creativity is intelligence having fun.
Albert Einstein