August 8
.
This month, my "Try This" posts are going to highlight some things you can do with thrift store finds. 
One of my favorite things to do is just paint what I find.
The first step is to clean the piece(s) and apply primer.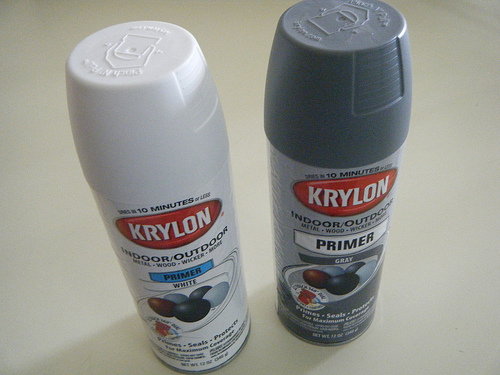 Primer comes in different colors.  I use white if I'm using light paint colors and grey if I'm using mid or dark paint colors.
I love Martha Stewart High Gloss paints.  They have a thick consistency and offer good coverage.
I painted this set in sea glass colors.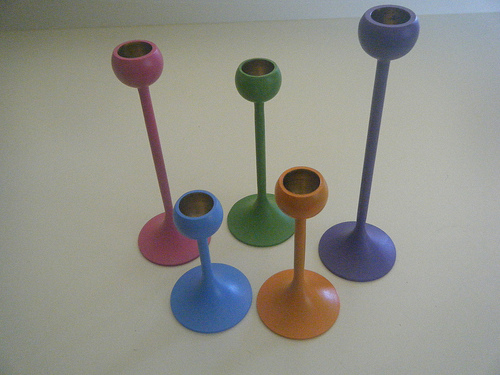 I painted this set in fun bright colors.
Daily Inspiration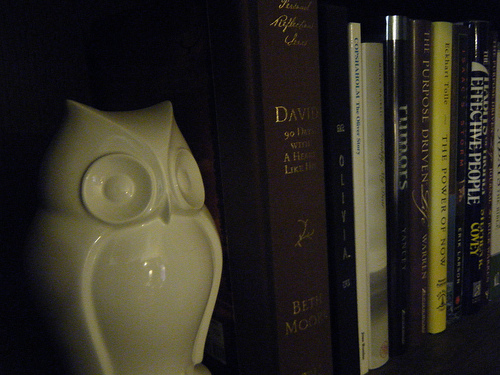 Don't find fault.  Find a remedy.
Henry Ford
About the photo (taken August 8) …I admit it; I love to learn, and I have a weakness for "self-help" books.