December 19
.
Today, I'm guest posting over at So You Think You're Crafty. I'm making cute ornaments from powder puffs. Please, check it out.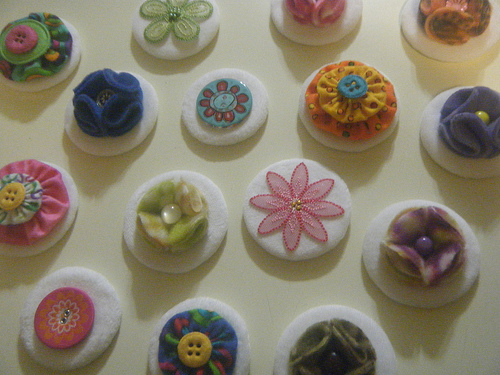 So You Think You're Crafty is a head-to-head crafting competition, hosted by Missy. Every 10 weeks a new group of crafters is selected.  Each week the crafters are given a theme and YOU vote for your favorite.  The winner makes a free tutorial and the loser gets 'sent home.' Season 14 starts on January 7. You can check out past seasons by clicking on the Past Crafts link.
Thank you, Missy, for inviting me to do a guest tutorial.
Daily Inspiration
All the beautiful sentiments in the world weigh less than a single lovely action.
James Russell Lowell