January 11
.
Last week, I started felting a pile of sweaters that I'd picked up at thrift stores.  Wet felting sweaters in your washer and dryer releases a great deal of lint.  If you're just doing a few sweaters…no big deal.  If you're felting alot of sweaters, here are a few precautions you can take to protect your washer and dryer, (1) attach a lint collector or nylon to your washer drainage hose/pipe, (2) put your sweaters in zippered pillowcases both while washing and drying to help contain the lint.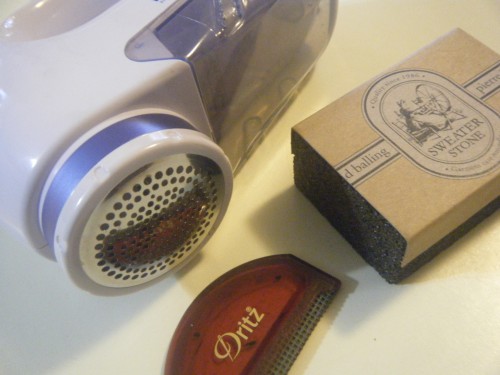 Once the sweaters are felted, you can keep them intact until you need them or  cut them apart at the seams.  You may also want to remove any pills.  You can use a sweater comb, a sweater stone or an electric sweater shaver.  I like to have all three around because sometimes one works better on a particular sweater than another.
Now…what do I make with these sweaters?  Here are some ideas:
Pot Holders
Coasters
Flowers
Decorative Pillows
Cuff Bracelets
Cup Sleeves
Stuffed Animals
Hats
Do you have any other ideas for me?
Daily Inspiration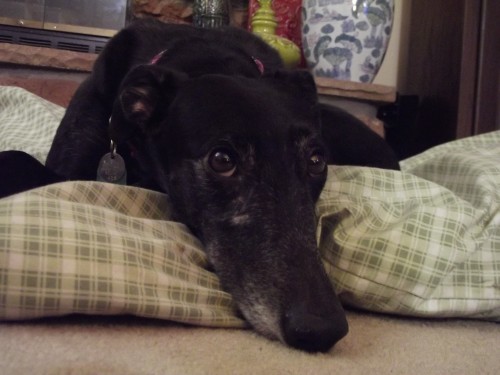 You don't understand anything until you learn it more than one way.
Marvin Minsky