February 15
.
One thing you can make with your spool knitting tubes is a flower.
Something simple.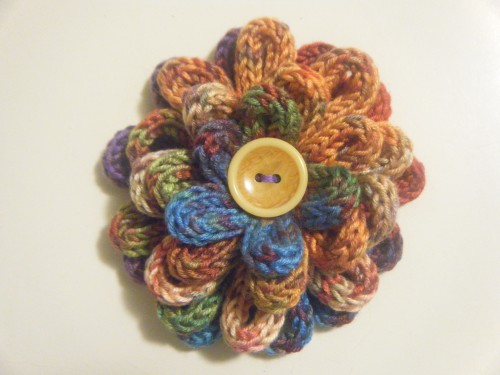 Or more complex.
The look of the flower is greatly influenced by the weight and texture of the yarn.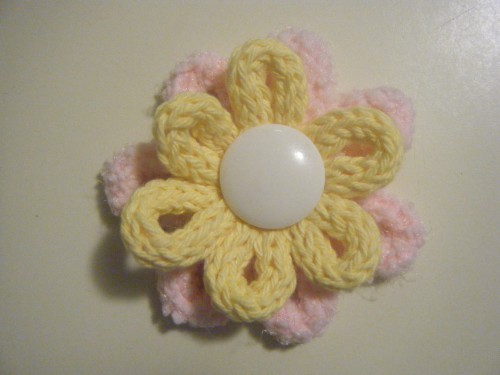 All of these flowers are simple loops, sewn to a felt circle.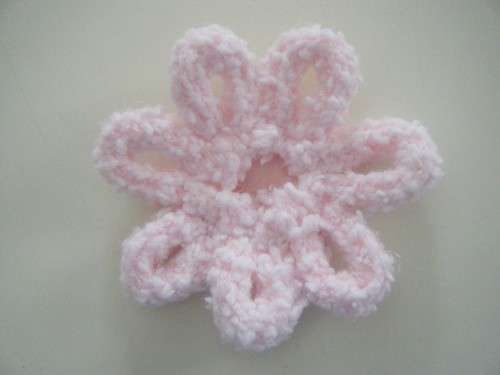 Daily Inspiration
 
To imagine is everything, to know is nothing at all.
Anatole France