March 28
.
During the month of March, I'm making projects with yo-yos.  This week…a yo-yo bear.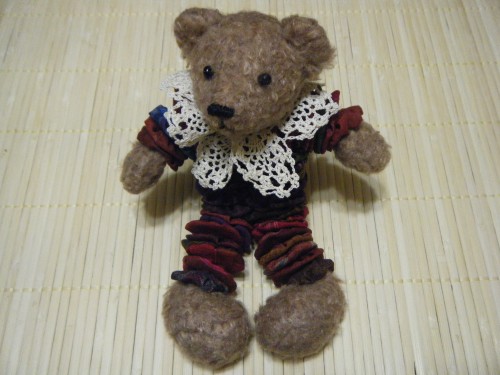 I'm smitten.  I think this bear is adorable.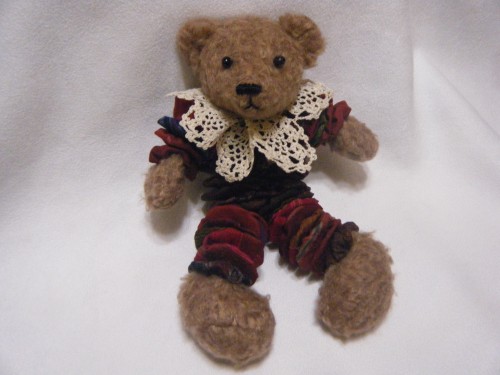 I made it using an Indygo Junction pattern that I purchased many years ago.
 
That finishes my fun with yo-yos.  Little yo-yo bear is already off making new friends.
Daily Inspiration
 
Friendship is a single soul dwelling in two bodies.
Aristotle