March 21
.
During the month of March, I'm making projects with yo-yos.  This week…yo-yo holiday decorations.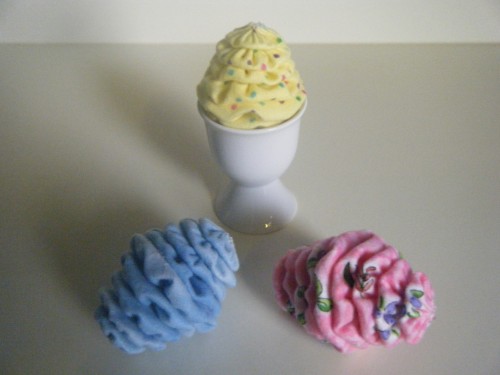 I made the Easter eggs with flannel.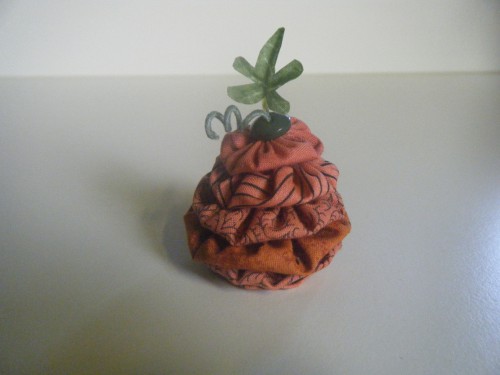 I used cotton fabric to make the pumpkin.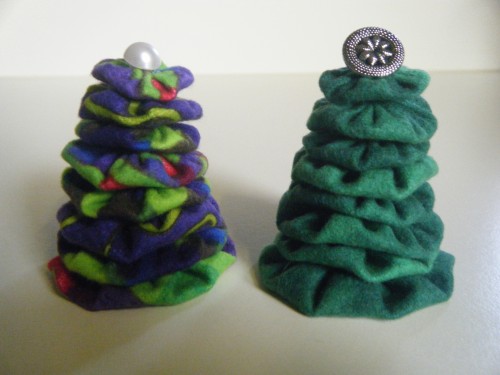 The Christmas trees are flannel.  I think I'll change out the button toppers for pom-poms.
Daily Inspiration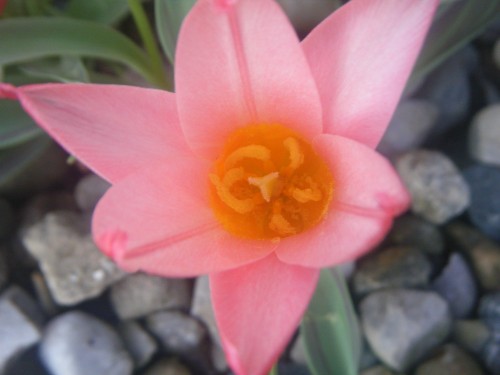 It's spring fever.  That is what the name of it is.  And when you've got it, you want – oh, you don't quite know what it is you do want, but it just fairly makes your heart ache, you want it so!
Mark Twain