December 28
.
I'm think and dreaming about all the things I'd like to do in 2013, but figured I'd also better look at what I didn't finish in 2012.
12 Artsy Ornaments of Christmas
I've watched all the lovely videos but haven't made anything yet. I'd like to give all 12 a try and have some nice gifts for next Christmas.

Capturing the Essence Online Workshop
I have done nothing here. I have until August 2013 to finish this workshop.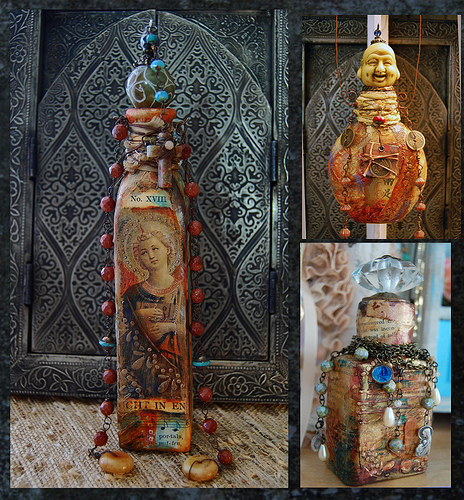 Mixed Devotions Bottles by Cristina Zinnia Galiher
I started these but need to finish them. I loved working on these bottles.
My goal was to do one page a week. I did awesome until August, and then I stopped working on it. I do want to finish this up.
Daily Inspiration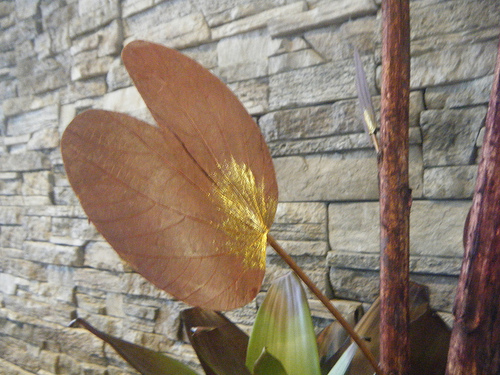 Whenever there is enthusiasm, there is a creative empowerment that goes far beyond what a mere person is capable of.
Eckhart Tolle