June 1
.
Every Saturday, I share my weekly Artist Date.
I've volunteered in my church's bookstore for years. Now that I work on staff in that department, I wanted to find a new place to serve. This is my new place to volunteer.
I joined our landscape team…the Green Thumb team. A friend and I will tend to the perennial bed on the west side of campus.
It's really unexpected that this would be my choice, because I'm not a gardener by inclination.
I picked this team because there's great flexibility when it comes to the time you serve.
I also thought it would be a very calming and reflective place to volunteer. A great place to take a little Artist Date.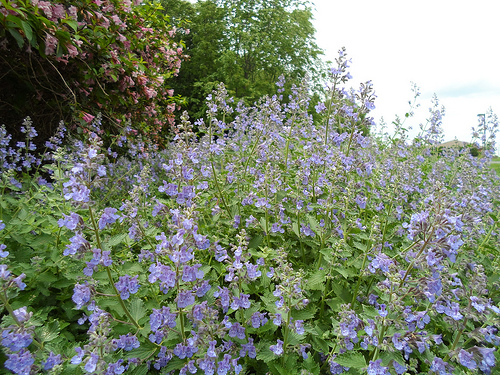 Oh…and because my friend asked me, "Hey, do you want to be on the Green Thumb team this year?" Sometimes a good choice isn't obvious until someone brings it to your attention.