September 14
.
Every week, I take you on an Artist Date with me. The Artist Date comes from the book The Artist's Way by Julia Cameron.
Since I participated in a photo challenge called The August Break 2013 during the month of August, I have a few past Artist Dates to tell you about.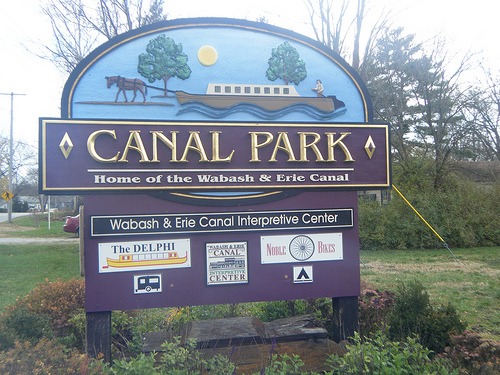 Last November, I stopped at a holiday market, 2nd Annual One Stop Shop, in Delphi, Indiana, held at the Wabash & Erie Canal Interpretive Center. I wanted to go back in the summer, when the canal boat was operating, and a couple weekends ago, my daughter, future son-in-law and I did.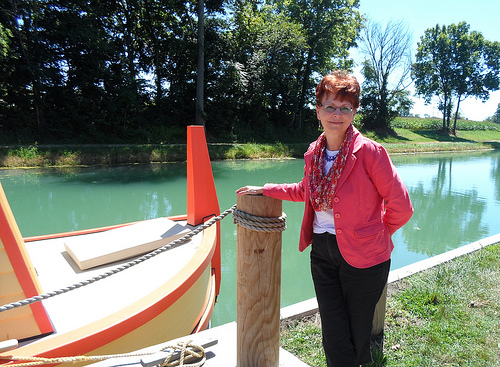 The Wabash and Erie Canal was the longest man-made waterway in the United States (468 miles).  It stretched from Toledo, Ohio to Evansville, Indiana and linked the Great Lakes to the Ohio River.  The canal era ended by the 1870s after about 30 years of use.  The Delphi section of the canal is the only remaining accessible Indiana portion which still has water in it.
We started by taking a 35 minute trip on The Delphi, a replica 19th-century canal boat.
During the tour, our guides, dressed in 19th-century clothing, shared information about the canal and stories of everyday life as it was 150 years ago on the Wabash & Erie Canal.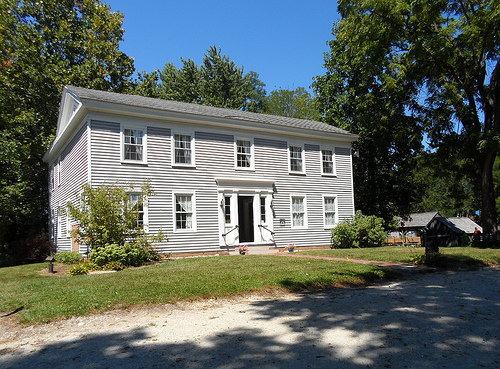 After the boat trip, we toured the Reed Case House.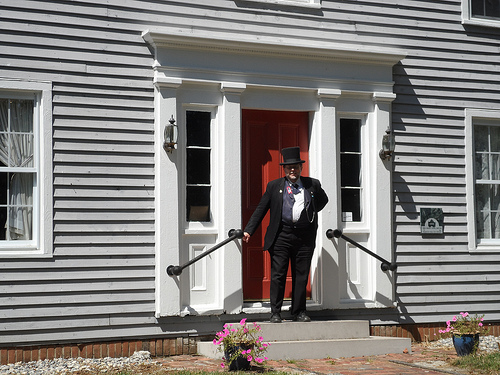 Our excellent tour guide, Mr. Mark Smith, told us about this Federal-style house, built in 1844 by Reed Case, contractor for the Wabash & Erie Canal construction in Carroll County.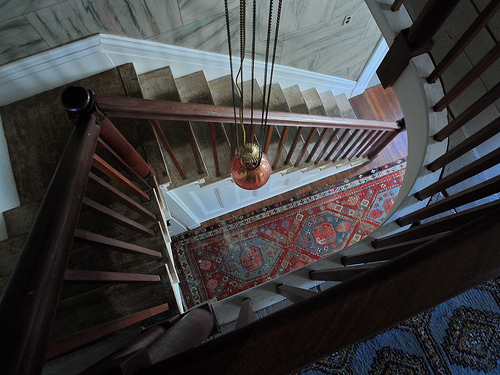 Mr. Smith shared canal era history and stories…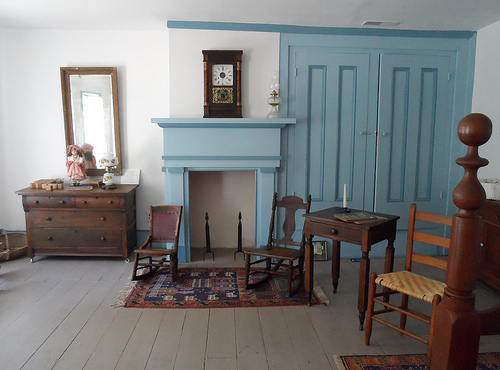 …along with information about the furnishings and everyday life.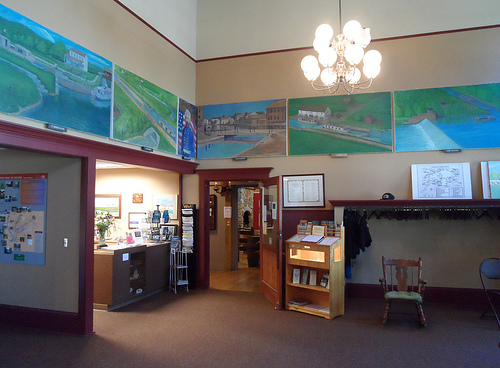 We finished off by visiting the Interpretive Center and walking through the exhibits. The lobby of the Interpretive Center features large oil paintings by Terry Lacy depicting the canal era.
A fun, interesting and beautiful day.