June 7
.
Back in January, I started collecting photos and information on items for my "heirloom album."  Unfortunately, I haven't done any work on it since then!  So, I'm back on the job.  Here's what I'm doing…I'll pick three items; the first week, I'll tell you what I know and the next week, I'll tell you what I find out.  I'll do this "back and forth" during June and July.  This week's heirlooms are: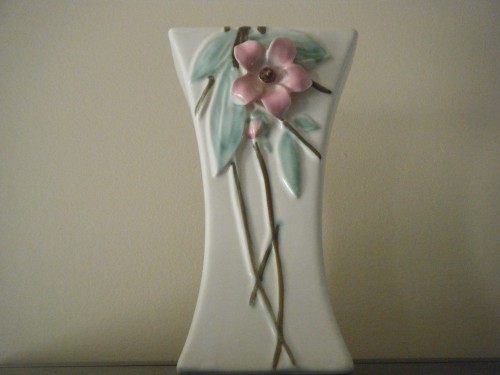 McCoy Vase
This vase was my mom's.  She had a curio cabinet for special things, and I think this was in the curio cabinet.  It is a piece of McCoy Pottery from the Blossom Time line.  Blossom Time was first produced in 1947.  Pieces were produced in matte white and matte yellow and featured a handpainted pastel pink flower.  There are some rare pieces that had blue, white, or yellow flowers.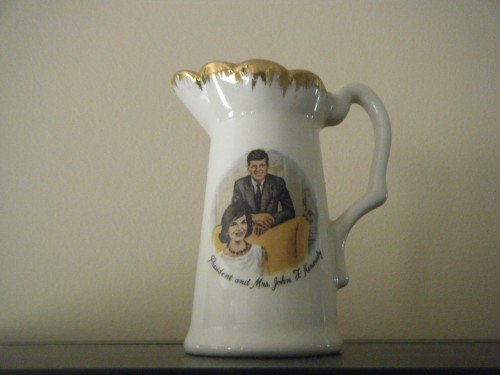 President and Mrs. John F. Kennedy Pitcher
I remember this as one of my mom's knick knacks.  I think it used to be in my parents' bedroom.  Originally, this item was sold in gift and souvenir shops between January 20, 1961 and late November 1963.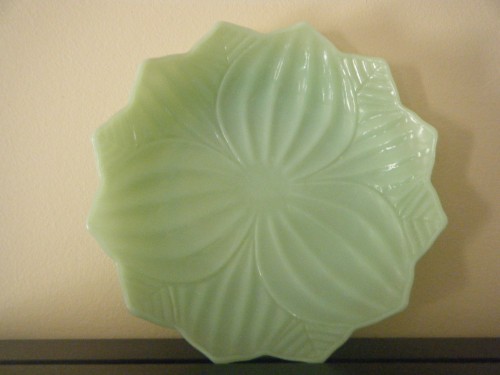 Green Plate
This plate belonged to my parents.  I believe they received it early in their marriage.
Next week, I'll tell you what additional information IÂ find out about these items.
Daily Inspiration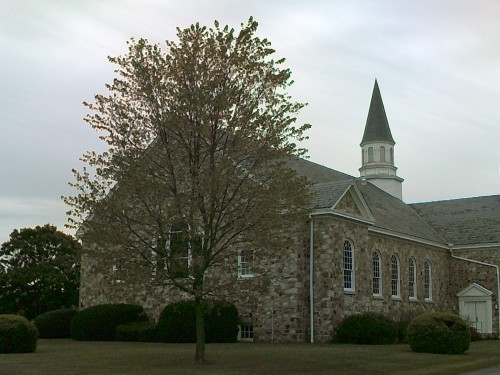 Procrastination is opportunity's assassin.
Victor Kiam