June 21
.
Every Thursday, I take a look at things I wish I'd done "if I die today."  One of those thing is pass on the stories of special things and family heirlooms.  The problem is, I don't know many of the stories.  So, to get me going on this project, here's what I'm doing…I'll pick three items and tell you what I know and the next week, I'll tell you what more I find out.  I'll do this "back and forth" during June and July.  Here are this week's heirlooms, and what I know about them:
Lucy Pin
This pin was given to me by my mother's sister, my Aunt Alma.  This was a special gift because although I never considered her stingy, my Aunt Alma was a "collector" and didn't part with her treasures easily.  It belonged to my maternal grandmother who received it from my grandfather.
Class Ring
This was my mom's high school class ring.  It has a "D" on it that I believe stands for Decherd, Tennessee; however, I know that my mom graduated from New Carlisle High School in Indiana.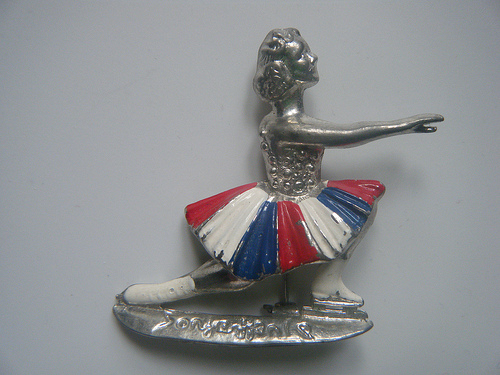 Sonia Henie Pin
I remember this being in my mother's jewelry box.  I loved it when my mom would let me get in her jewelry box.  I would take everything out and admire all the pretty things.  Sonia Henie was a famous ice skater.
Next week, I'll tell you what I find out about these pieces of jewelry.
Daily Inspiration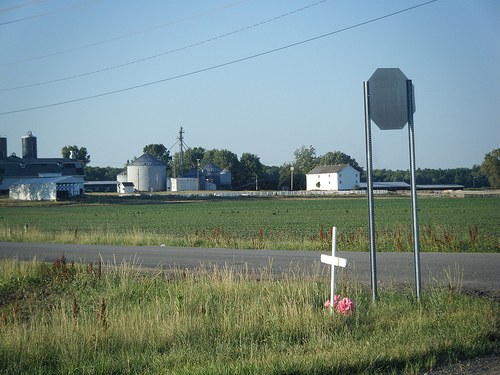 Sorrow makes us all children again – destroys all differences of intellect.  The wisest know nothing.. 
Ralph Waldo Emerson