July 5
.
Here's what I'm doing on Thursdays during June and July…I'll pick three items; the first week, I'll tell you what I know and the next week, I'll tell you what more I find out.  I'm doing this in order to motivate myself to record the information and stories behind my heirlooms and special things.  Here are my three items for this week: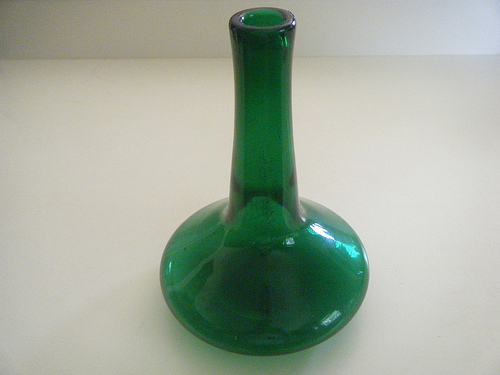 Green Bottle
My mom gave this to me.  It belonged to her father's brother (her uncle).
 
Oil Painting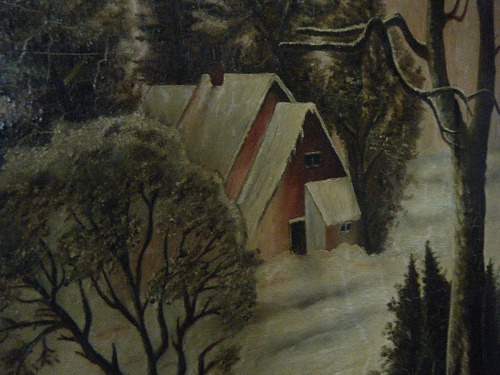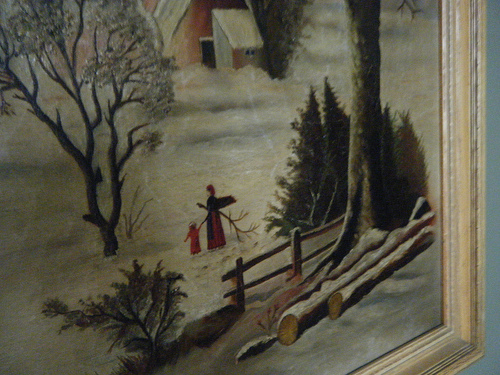 Oil Painting Details
This hung in the hallway of the home I grew up in.  I'm sure my mom told me a little about it when she gave it to me, but I don't remember.  I had it stored away and just recently hung it up.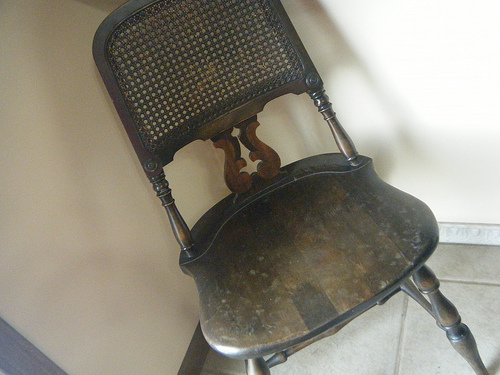 Chair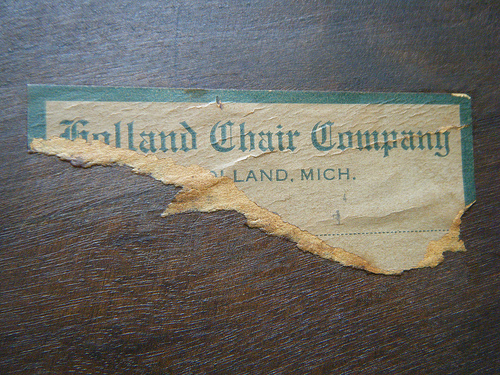 Chair Label
My mom gave me this chair.  I assume it is a "family" piece, but I don't know anything about it.  It has a label on the bottom, "Holland Chair Company, Holland, Mich."
Oz
February 16, 2000 – July 1, 2012
On a sad note…My friend, Kat's kitty Oz has gone over the Bridge.  If you have a chance, please visit her blog (Dog Gone Right) and read her loving tribute to her little boy.  In addition to his human family, Oz leaves behind a kitty sister, Willow, and a greyhound sister, Gwyn.
Daily Inspiration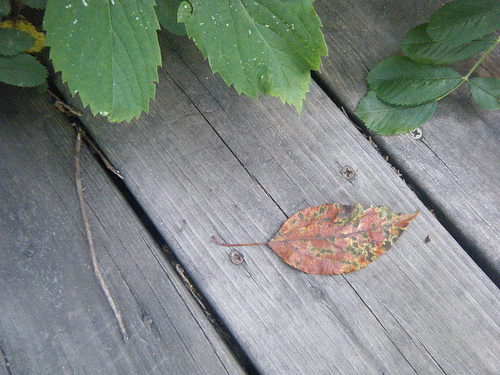 Give sorrow words: the grief that does not speak whispers the o'er-fraught heart and bids it break.
William Shakespeare