July 19
.
During June and July, I've been picking three items…the first week, I tell you what I know and the next week, I tell you what more I find out with a little investigating.  This is my last two weeks.  It's been interesting looking for those little bits of additional information.  This week's heirlooms are:
Bunny Planter
I believe this was a planter (with a plant) that my mom received in the hospital when she was there having me.
Romper Room Mug
This was my Romper Room mug.  I loved watching Romper Room as a little girl, and this was my milk mug.
Quilting Squares
I don't have a clue what's behind these.  Seems like I remember them always being around, but I'm not sure how I ended up with them.
Next week, I'll tell you what else I find out about these things.
Daily Inspiration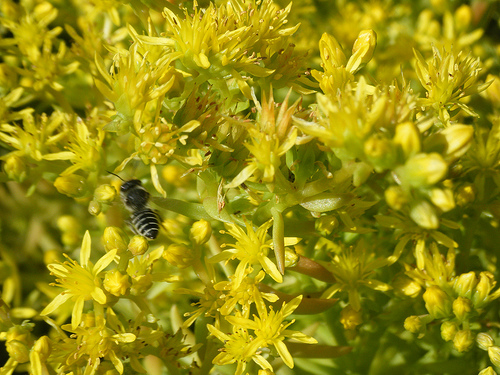 A friend is one of the nicest things you can have, and one of the best things you can be.
Douglas Pagels