June 14
.
I'm putting together a "heirloom album."  My husband teases me that the only things I get done are the things I blog about, so I'm putting the power of the "post" to work on this project.  Here's what I'm doing…I'll pick three items; the first week, I'll tell you what I know and the next week, I'll tell you what more I find out. I'll do this "back and forth" during June and July. Here are the heirlooms I picked last week.  The text in black is what I knew; the text in red is what I found out.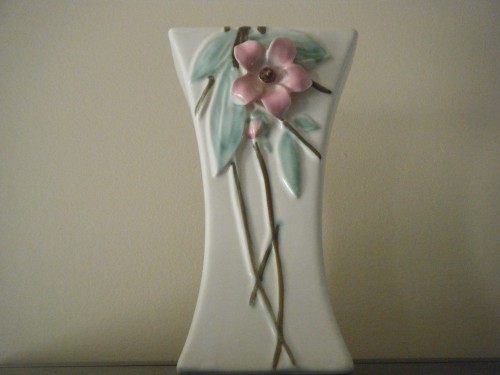 McCoy Vase
This vase was my mom's. She had a curio cabinet for special things, and I think this was in the curio cabinet. It is a piece of McCoy Pottery from the Blossom Time line. Blossom Time was first produced in 1947. Pieces were produced in matte white and matte yellow and featured a handpainted pastel pink flower. There are some rare pieces that had blue, white, or yellow flowers.
This belonged to my paternal grandmother.  She had a set of two.  She gave one to my mom (her daughter-in-law) and one to my aunt (her daughter).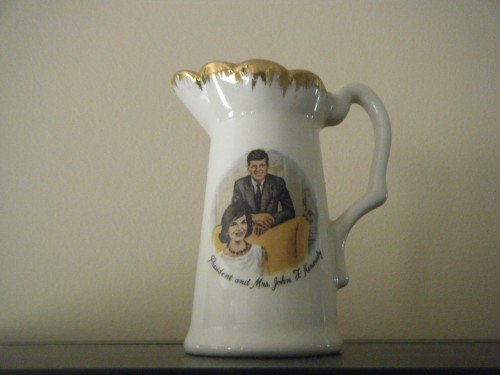 President and Mrs. John F. Kennedy Pitcher
I remember this as one of my mom's knick knacks. I think it used to be in my parents' bedroom. Originally, this item was sold in gift and souvenir shops between January 20, 1961 and late November 1963.
My mom and her sister (my Aunt Alma) each purchased one of these at a store called Inwoods in the early 1960's.  There were other items offered with this same design, but they both liked this little pitcher.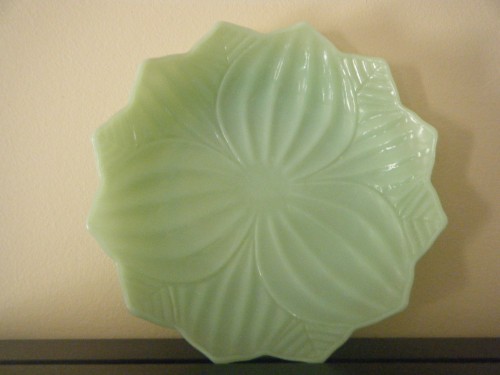 Green Plate
This plate belonged to my parents. I believe they received it early in their marriage.
My mom got this from one of her sisters (maybe my Aunt Christine).  She doesn't know how old it is, but remembers that it has been around as long as she can remember.  I need to take it to an antique dealer and see if they can give me more information.  If anyone knows about glass, I would appreciate your expertise…even if it's just a guess.
Daily Inspiration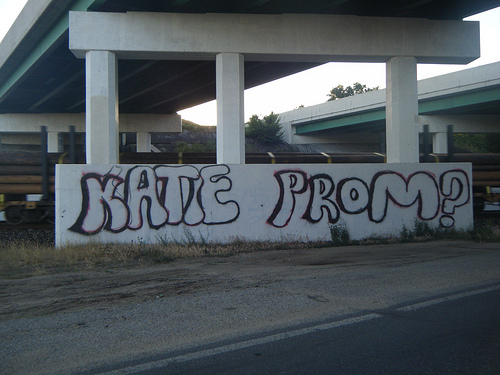 Memory is a child walking along a seashore.  You never can tell what small pebble it will pick up and store away among its treasured things.
Pierce Harris