July 26
.
This is the last week of my "heirloom investigation."  The text in black is what I knew; the text in red is what I found out.  Sometimes, what you find out is a little anticlimactic.
Bunny Planter
I believe this was a planter (with a plant) that my mom received in the hospital when she was there having me.
 
My mom thought that sounded right.
Romper Room Mug
This was my Romper Room mug.  I loved watching Romper Room as a little girl, and this was my milk mug.
My mom's comment when she saw this…"Boy, is that old."  Thanks, mom.
Quilting Squares
I don't have a clue what's behind these.  Seems like I remember them always being around, but I'm not sure how I ended up with them.
My mom thought these were cute and kind of remembers them…but that's it.  She was sure she did them for me.
Sometimes, what you know about your heirlooms is all there is.
Daily Inspiration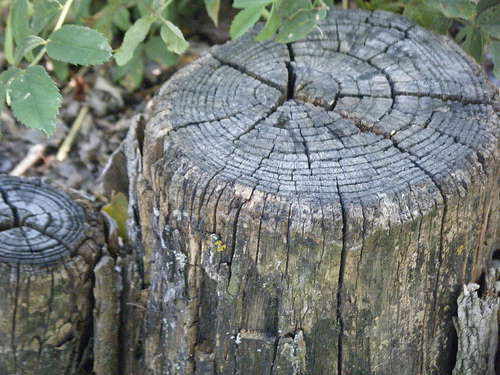 When I look back on all these worries, I remember the story of the old man who said on his deathbed that he had had a lot of trouble in his life, most of which had never happened.
Winston Churchill