March 27
.
How do you decide what to read?
They say "you can't judge a book by its cover," but that's exactly what I do when I stroll through a bookstore.  Here are some other ways I pick my next read.
Magazines – Bookmarks is my favorite magazine about books.  They give in-depth reviews, interview and survey writers (old and new), look at best books in specific categories/subject matter and much more; and you can get reading guides on their website.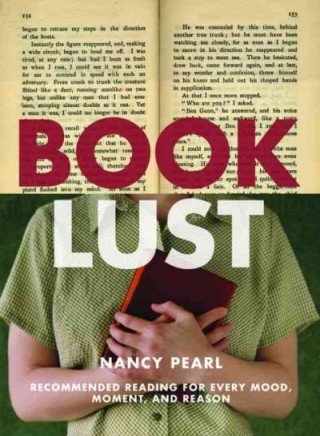 Books – I love to read books about books.  A good one for picking your next read is Book Lust:  Recommended Reading for Every Mood, Moment, and Reason by Nancy Pearl.  She creatively links books in almost 200 categories like, "Action Heroines," "China Voices," "The Moon's My Destination," and "What a Trial that Was!"
Blogs – S. Krishna's Books is my favorite book blog.  She give a summary, a review and a rating.  Swapna's site is easy to navigate and the review database is excellent.  You can also search her site by book title.
Book Clubs – This is my favorite way to get out of your comfort zone.  Whether it's a club you attend or a club like Oprah's Book Club, read what's selected whether you think you'll like it or not.  I guarantee you'll be surprised at what you get out of it.  I've been a member of the Eclectic Women's Book Club since 2006.  We meet on the third Monday of every month (except December) at Barnes and Noble, Mishawaka, IN.  The picture is from 2007; for me, several hairstyles ago.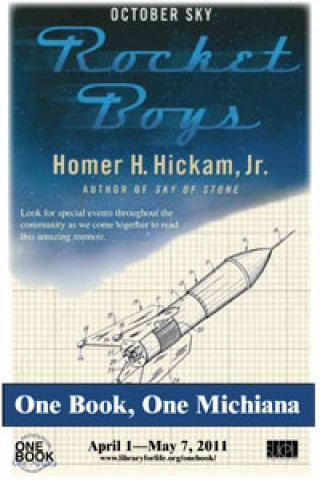 Community Initiatives – I'm new to this idea but I like it!  One Book, One Michiana is a program to get the whole community reading and talking about the same book.  Fun fact:  Nancy Pearl, author of Book Lust, was the first person to promote the idea of a community reading the same book, at the same time and discussing it.
I love reading!  How do you pick books to read?  I would LOVE to hear your ideas and stories.