September 8
.
 
This list is from A. W. Tozer (1897-1963).  I love little lists like this.  They keep me thinking.
When Something Right Can Go Wrong
When in our determination to be bold we come brazen
When in our desire to be frank we become rude
When in our effort to be watchful we become suspicious
When we seek to be serious and become somber
When we mean to be conscientious and become overscrupulous.
Daily Inspiration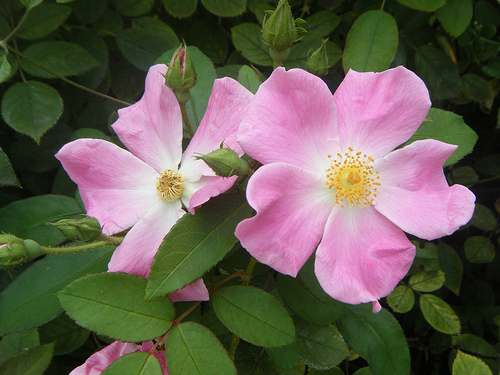 Education is a progressive discovery of our own ignorance.
Will Durant