May 18
.
Every Saturday, I share my weekly Artist Date.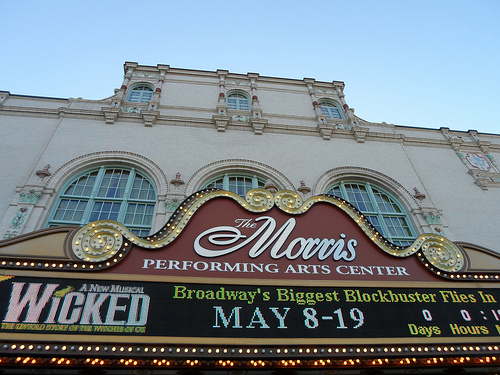 This week's date was extra special. My husband and I went to see Wicked.
Wicked played in Chicago for 3-1/2 years, and I managed not to go even though I kept saying I wanted to go. So, when I heard that Wicked was coming to South Bend, I made sure to be early in line for tickets.
The musical event was at The Morris Performing Arts Center. Originally called the Palace Theatre, Â it was built in 1921 and at that time was the most modern theater in the country.
The history of The Morris Performing Arts Center is fascinating. In May 1998, The Morris closed its doors in order to begin a complete 17 million dollar restoration & renovation.
When The Morris re-opened in March 2000, the newly restored theater had a brand-new, state-of-the-art stage house and the interiors were restored to their original 1921 splendor.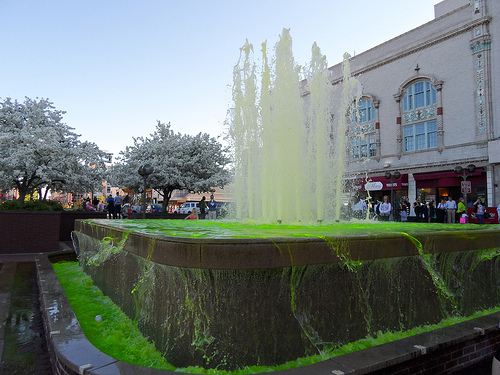 The evening of the musical was super exciting. There were fans in witches hats and the fountain in front of The Morris sprayed green water.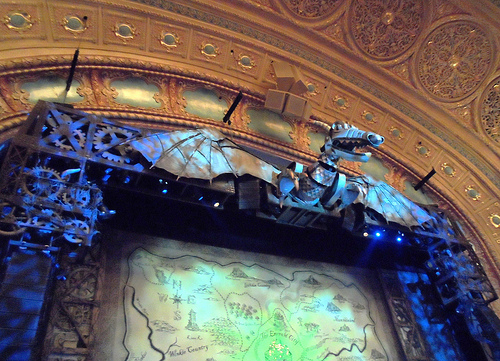 It was a breathtaking production.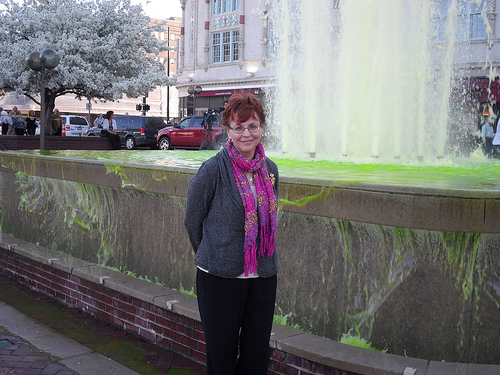 A wonderful Artist Date.