March 19
.
Does this look familiar?
My husband usually takes care of the window glass on those rare occasions that we take care of it, but it often includes a lot of HBO language, and I fear for the glass. So, I searched the internet and found these three suggestions for cleaning doggy nose smears:
Kaboom
Microfiber Cloths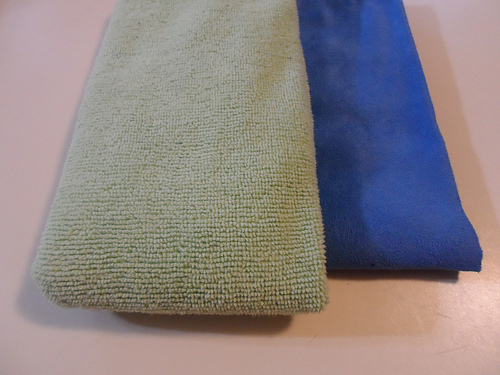 Mr. Clean Magic Eraser
The winner…
Mr. Clean Magic Eraser. It works with water and without a lot of elbow grease. Easy peasy and no HBO language.