June 2
.
I love words, grammar and all things to do with language.  If you do too, you'll probably find these funny.
1.  Irony.  The opposite of wrinkly.
2.  There. Their.  They're not the same.
3.  Never use a preposition to end a sentence with.
4.  Also, always avoid annoying alliteration.
5.  The soldier decided to desert his dessert in the desert.
6.  A stitch in time saves nine what?
7.  What if the hokey pokey really is what it's all about?
8.  What's the difference between new and brand new?
9.  "Heretofore" the opposite of "therefromhind."
10.  "Let's eat grandpa."  "Let's eat, grandpa."  Correct punctuation can save a person's life.
Daily Inspiration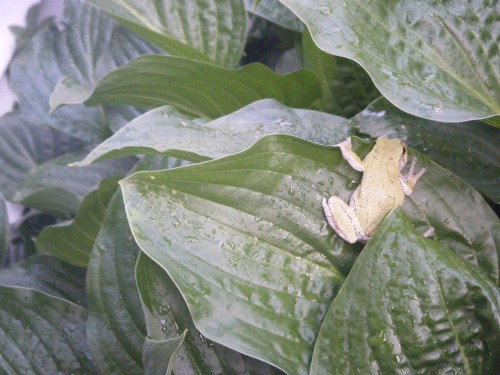 I thank you God for this most amazing day, for the leaping greenly spirits of trees, and for the blue dream of sky and for everything which is natural, which is infinite, which is yes.
e.e. cummings