January 31
.
I'm always tempted by a beautiful piece of jewelry, but pins are a special weakness.  While cleaning out my closet, I realized it's probably time to do an inventory and perhaps get rid of a few pieces.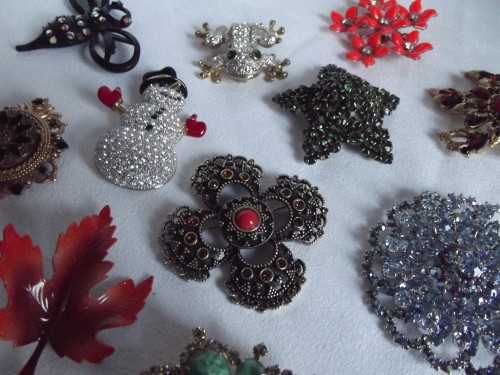 I'm thinking about a nice display box for some of the really pretty ones and a few trays for the pieces I like the wear.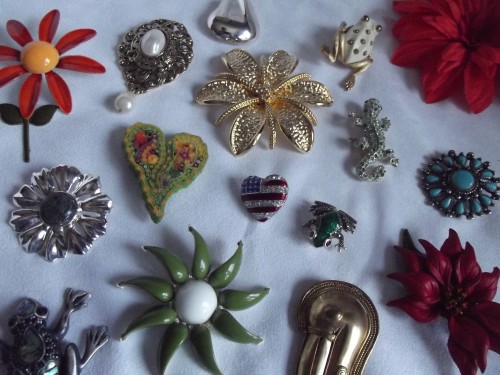 If you have any good ideas for storing or displaying pins, I'd love to hear them.
Daily Inspiration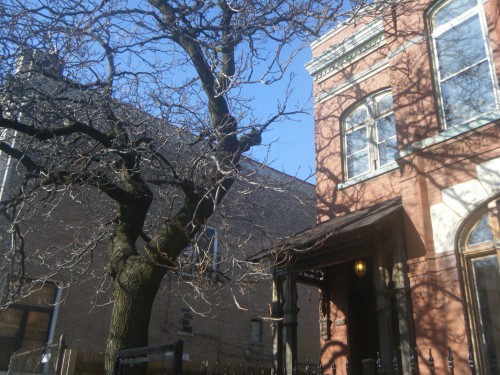 A thing of beauty is a joy forever: its loveliness increases; it will never pass into nothingness.
John Keats