April 30
.
This past week, I was busy getting ready for and going to Greyhounds in Gettyburg.  I'll be telling you all about it, starting tomorrow.  So, not too much was going on in my studio.  Here's what did happen:
This tree was the last week of April's "Try Me" button projects.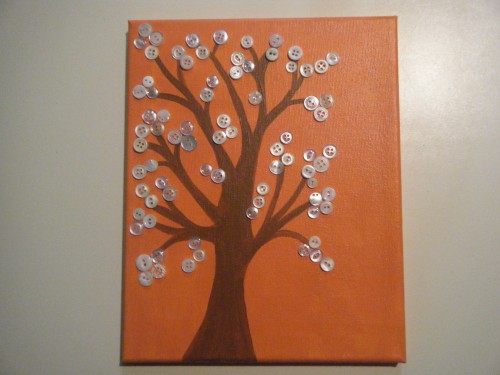 I also painted this set of candlesticks.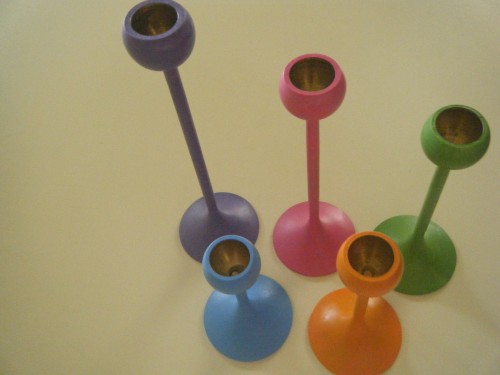 The candlesticks came from Goodwill.  I used Martha Stewart's High Gloss Acrylic Paint.  I was very impressed with its coverage, consistency and gloss.  To make sure the finish is durable, let it cure for 21 days.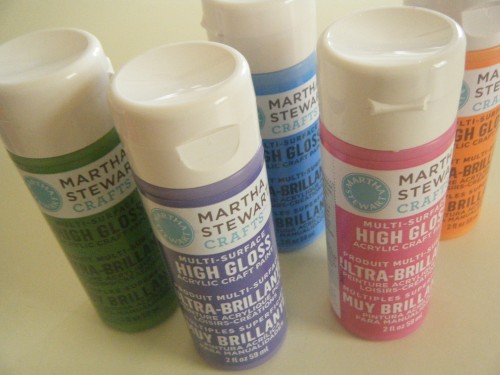 Daily Inspiration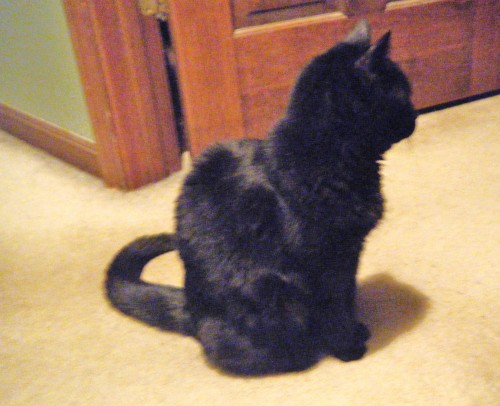 There's no need for a piece of sculpture in a home that has a cat.
Wesley Bates